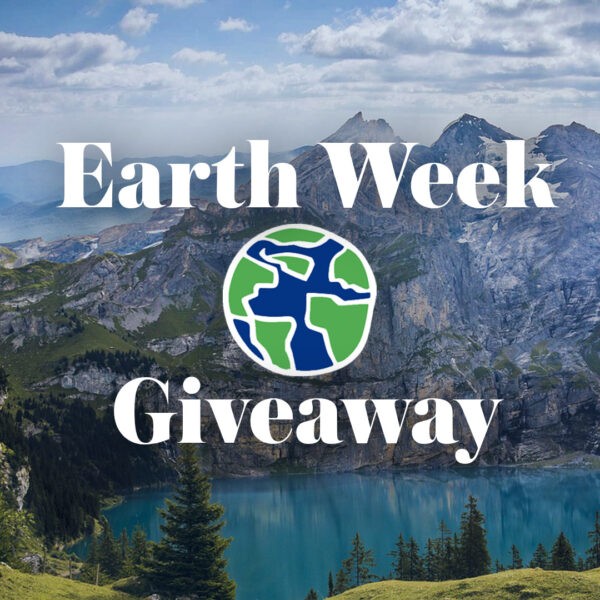 HELP CLEAN UP YOUR NEIGHBOURHOOD FOR A CHANCE TO WIN SOME GREAT PRIZES!
Happy Earth Week! It's time for another Kemp Travel Cleanup Challenge. As we continue to navigate these constant shutdowns and patiently wait for travel to return, we thought as a community we could do our part to get outside on our own and help clean up some of the trash in our communities. Anyone who enters by following the three steps below will be entered in a draw to win a $250 travel voucher for our agency as well as a couple swag bags with some sustainable travel items courtesy of some of our favourite suppliers.
In order to be entered into the contest you must complete the following
1. Post a photo of you cleaning up in your neighbourhood between April 19th & 25th on Facebook or Instagram
2. Tag Kemp Travel Group
3. Use the hashtag #KempTravelCleanup
Please note you must also be following our account. Posts can be made either on Facebook or Instagram. These steps are important so we can easily find everyone that has entered! Please ensure you are abiding by the most recent public health guidelines and regulations while out in your community.
Also follow along with us on social media this week as we share tons of information about sustainable travel initiatives in the industry and spotlight some of our favourite eco-friendly tour operators and destinations!
Book your next trip with Kemp Travel. Fill out our request a quote form to get started with one of our travel advisors today by letting us know where you want to go and how we can help!