START PLANNING YOUR WEDDING AWAY!
YourWeddingAway.ca is a division of the Kemp Travel Group. We offer experience and expertise when it comes to Destination Weddings and Honeymoons. We have been booking Destination Weddings for 30 years with an experienced team of certified destination wedding specialists. We will work with you to match your dream wedding with your budget! This is a day to remember so you can rest assured that all the little details will be taken care of so you can relax and enjoy the wedding of your dreams, after all it's Your Wedding Away!
We will provide a complimentary personal and customizable wedding website to share with family and friends. We can provide a wedding registry so your guests can give you the gift of travel (either towards your wedding, honeymoon or excursions you may wish to take onsite). We will advise you of the documentation and any other requirements or procedures necessary to get married in the destination of your choice. We will customize "Save-The-Dates" for you and send them out on your behalf to your guests and have them RSVP with us directly so you won't have the stress of dealing with your guest's travel plans.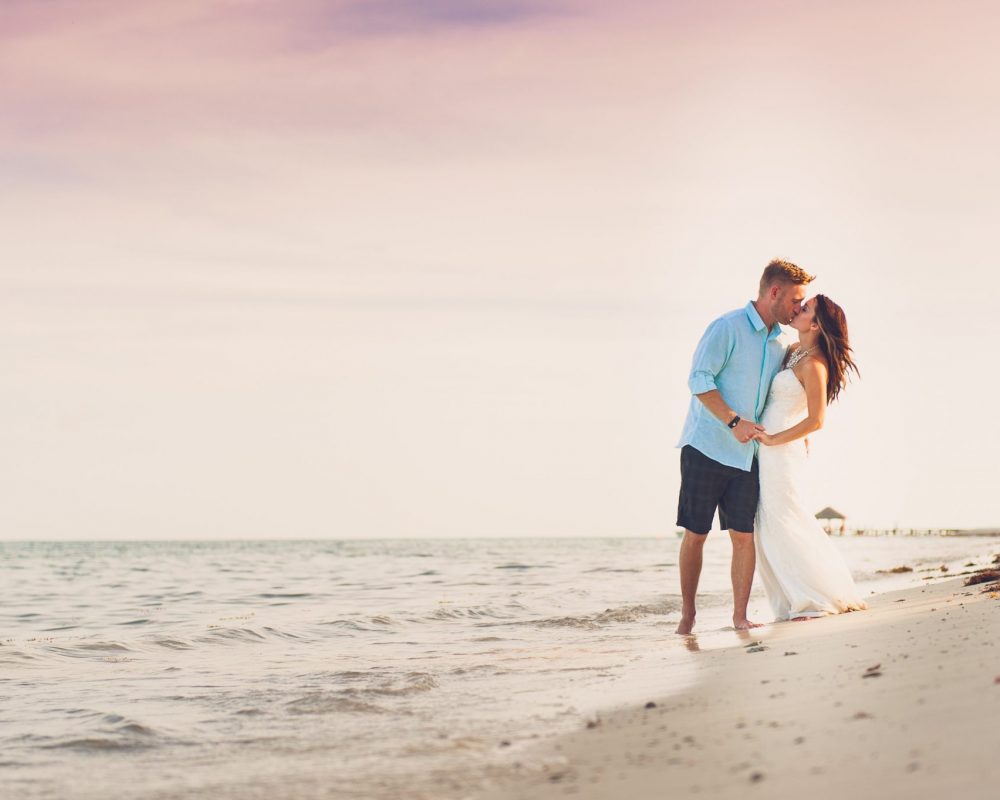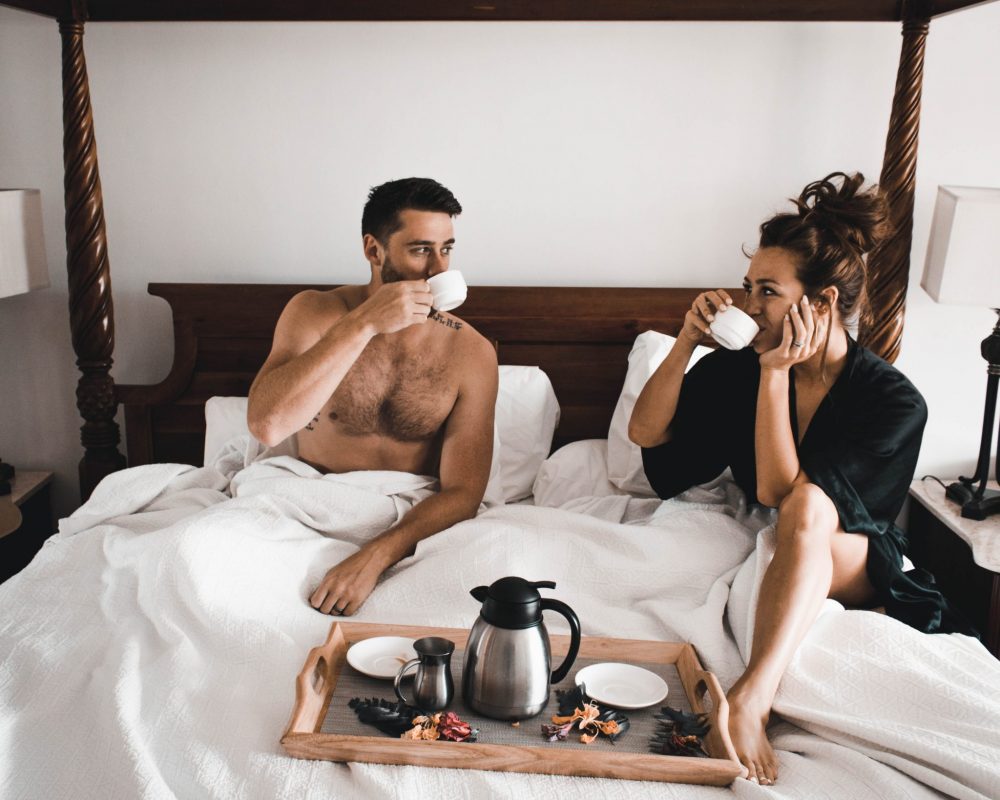 Our complimentary Honeymoon service includes our full assistance from start to finish. Our experienced specialist are here to help you with every last delete to ensure you have the honeymoon of your dreams! We have competitive pricing on the best resorts in the Caribbean and destinations around the world. We will go above and beyond to ensure your honeymoon is perfect! All of our Destination Wedding and Honeymoon Specialists are TICO certified and have partnered with a TICO certified, registered travel agency Kemp Travel.
When you know they're the one - you know. Long before you can start planning the wedding and the honeymoon, you have to let that special person know that they're the one you want to spend the rest of your life with. This is a story that you are going to tell friends and family for the rest of your lives. We want to help make sure that this once in a lifetime moment is romantic, unique and most importantly - unforgettable.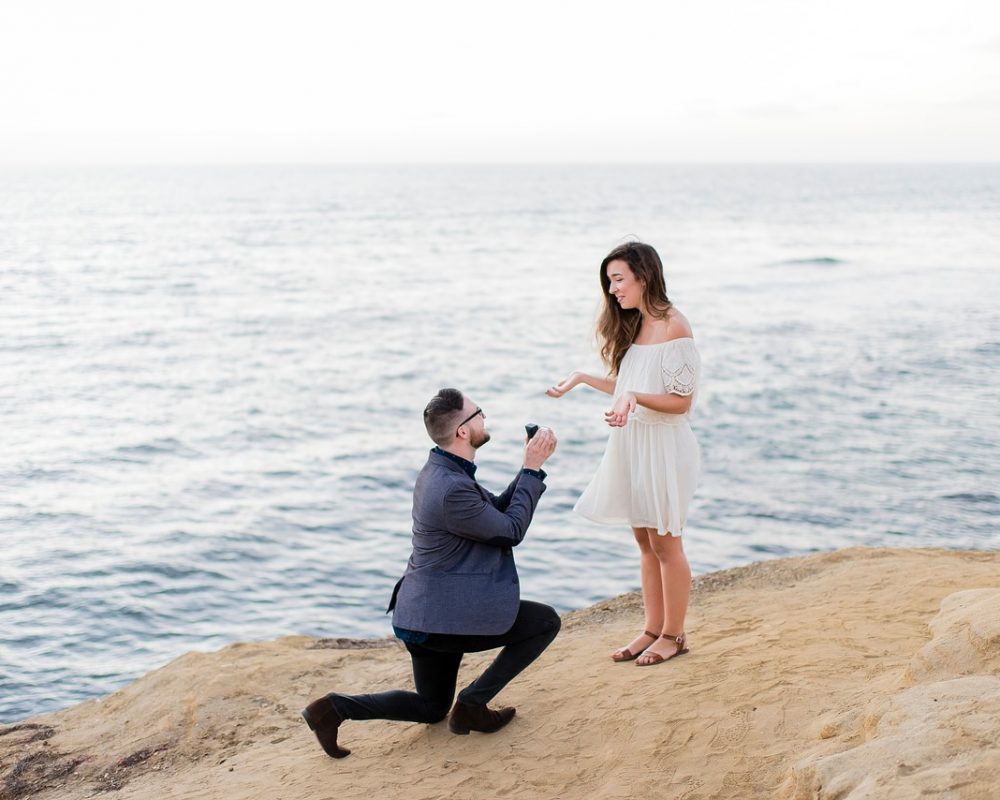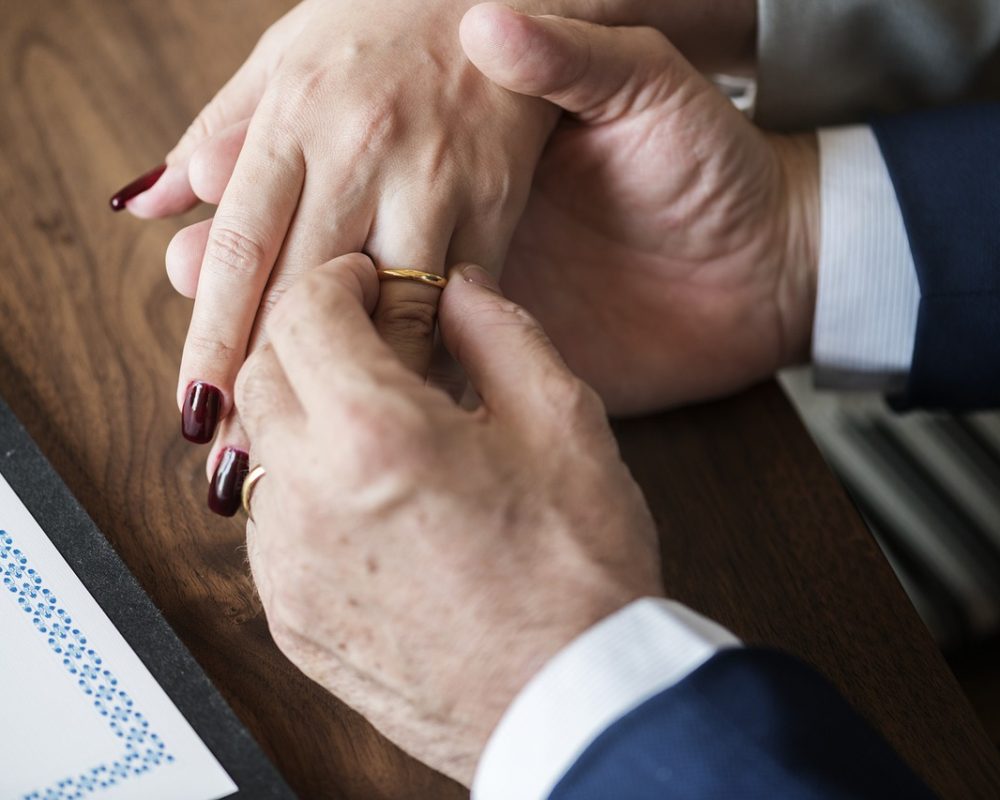 You've been together for a long time - and you're still madly in love with each other. Maybe you couldn't afford the wedding of your dreams when you first got married but now you can. Maybe you got married before you had kids and now they are old enough now to stand up there beside you. This is an experience used to celebrate the time you've spent together and reaffirm your commitment to one another!
For more information on our services and to learn more about our destination wedding specialists you can visit our partner website by clicking below.
To get a quote fill out the form below and one of our destination wedding specialists will be in touch with you within 24 hours!