By Eric Forrest
Less than an hour drive into the mountains from Salt Lake City sits one of the most picturesque ski towns in America. And with direct flights between Toronto and Salt Lake City going out almost daily, Park City is an easy trip to make with boundless activities for people of all ages!
The downtown core is filled with rich history and is something to see in itself. The main street is brimming with buildings from the 19th century silver mining boom and is still reminiscent of an old mining town to this day – but with a modern flair. The main street is lined with shops, restaurants, art galleries, museums, adventure companies and more. Set among the Wasatch Mountain range, the town is surrounded by snow-capped mountains ensuring no matter what you are there for, your view is spectacular.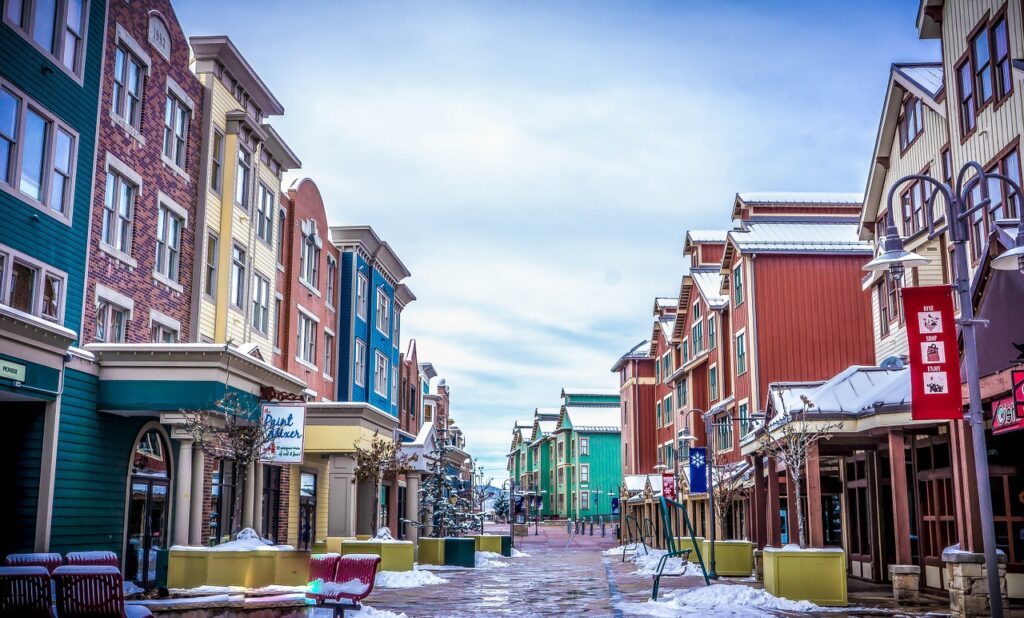 Skiing is the most popular activity in Park City and is the main reason tourists flock to this town in the winter months. It is home to two of the top ski resorts in the United States, including Park City Mountain Resort, and Deer Valley Resort. This area was even used for a portion of the 2002 Winter Olympics so you know it's good! You can still visit the Olympic park and check out the bobsled tracks, ski jumps and an Olympic museum. Some people will argue that this region is home to some of the best snow in the country and the droves of people continuing to visit year after year seemingly validate that theory. Park City Resort is built around the ski and snowboard lifestyle, and even has a lift that starts right from the centre of town making the abundance of runs easily accessible for everyone in town.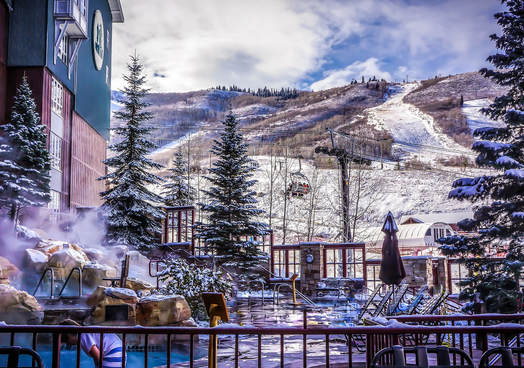 When it comes to après, Park City is not lacking in places to unwind after a long day on the hill. One of the most popular places to indulge whether you skied all day or not is High West Distillery – the first legally licensed distillery in Utah since the prohibition. They have a ski-in saloon located on the main strip of town offering tours along with a wide range of classic American foods and their own signature whiskey.
If you're looking for fine dining, check out Riverhorse on Main, Yuki Yama for sushi or Davanza's for burgers or pizza. Another popular local spot is the Wasatch Brew Pub in Park City which offers locally made beer and pub fare. It is also known for it's annual world record attempts at the longest shot-ski, where they line up a massive ski over 2000 feet long filled with shots of their ale and have 1000+ participants drink said ale at the same time.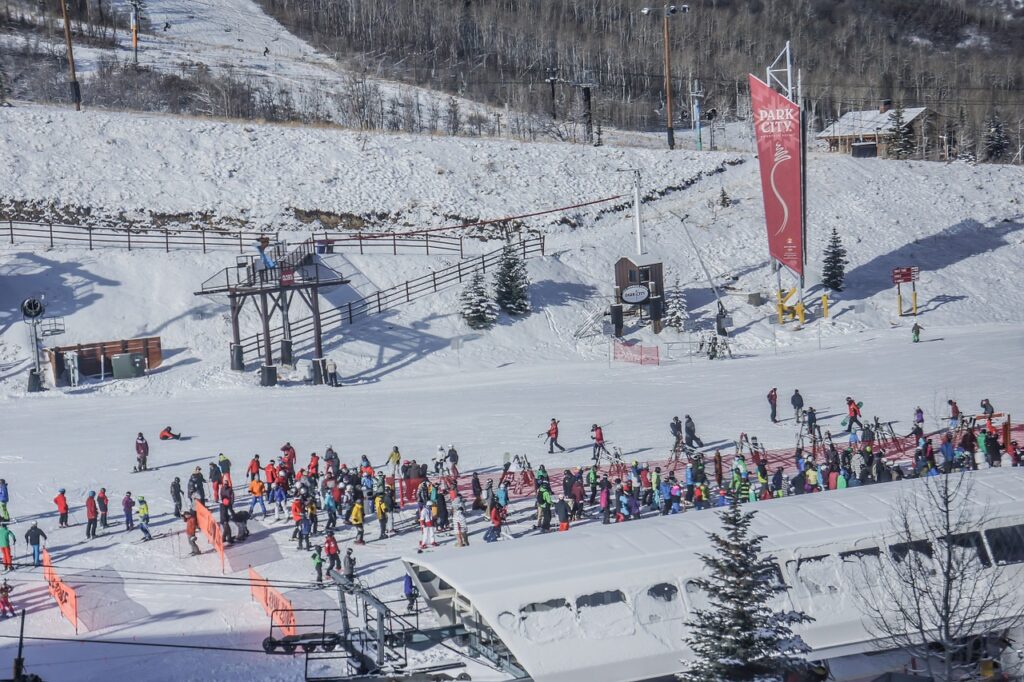 Calling all movie buffs! For two weeks in January each year, Park City becomes host to the world famous Sundance Film festival where actors and directors come to screen their independent films. This year from January 18th to 28th, everyone from A-list actors and directors to movie buffs will fill the city for this annual event and if you've never been it is definitely worth seeing! Keep in mind this is arguably the busiest week of the year in town so be sure to book lodging and make dining reservations well in advance if you plan to be there at the same time, whether you are there for the festival or not!
Of course Park City is also beautiful in the summer – with plenty of activities to do including but not limited to fly fishing, horseback riding, hiking, golfing and mountain biking. But if you want to truly embrace the spirit of Park City, I would recommend visiting this spectacular place during the winter!
Send us an email to info@kemptravel.ca or give us a call at 905-433-8611 if you want more information about booking your Park City getaway – or any trip for that matter!
The Kemp Travel Group is a privately owned and operated full-service travel agency with over 35 years of experience. We offer professional, world-wide travel experiences! Our agents have extensive knowledge in the travel industry, specializing in leisure travel, destination weddings, honeymoons, group travel and corporate meetings & incentives. We have 3 conveniently located offices in the Durham Region – Bowmanville, Oshawa and Whitby.