With just under a week to go until Christmas, time is starting to run out on finishing your holiday shopping! If you are having a hard time finding the perfect gift for the globe trotter in your life, maybe we can help out! Here is our list of 11 gifts that any traveller will be sure to love!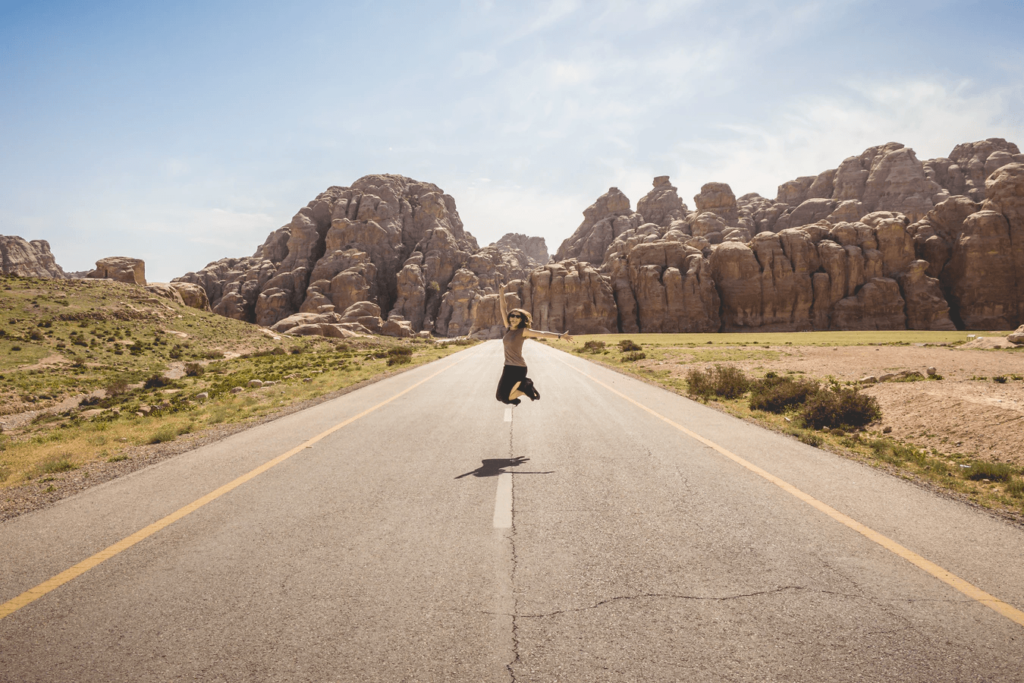 Travel Gift Certificate
What better way to surprise the traveller in your life than with the gift of travel? You can purchase a Kemp Travel gift certificate for any amount and let that special someone use it towards their next trip of their choice! When they think back on the amazing trip they took, they'll have you to thank!
Neck Pillow
Trying to sleep on an airplane isn't always easy and if you do manage to catch a couple minutes of shut eye, theres nothing worse than waking up with a kink in your neck. Finding the perfect neck pillow that supports your neck and lets you get a good sleep is imperative so you are refreshed and ready to explore when you get to your destination! Check out the Trtl pillow which provides great neck support and folds down small, making it easy to pack!
Carry on Luggage
With the fees for checked bags getting larger and larger and the queue's to check those bags growing at the same rate, it would save a lot of hassle and money to just bring a carry on for those shorter trips! Plus if you're an over packer, a smaller carry on helps you to reevaluate what you've packed forcing you to lighten the load by only packing the essentials. Check out Bentley for a wide range of carry on luggage!
Personalized Luggage Tag
It's time to upgrade from the paper luggage tags given by airlines and get something more sleek and personal, like a customized luggage tag that will last for many trips to come. Check out Shutterfly to make a custom luggage tag!
Passport Sleeve/Ticket Wallet
These are excellent gifts to keep you organized and looking stylish. Whether you're buying for the most organized traveller who prints off every confirmation and document they'll need for the trip, the stylish friend or someone who tends to lose things, this is a simple gift that will actually get used! Check out these nice leather ticket wallets from Roots.
Universal Power Adaptor
More times than not, if you are travelling to a different continent or country from your own, you will require a different outlet for plugging in your devices. To make sure the traveller in your life is prepared no matter where they go, give them an universal adaptor that fits the majority of countries around the world all in one compact device! Check out the Epicka Universal Charger which has tons of ports to ensure all your devices are stay charged!
Portable Power Bank
There are countless times when travelling, or out sight seeing and your phone or camera dies unexpectedly. There are no power outlets in sight, what do you do? Well if you have a portable power bank, you will be in the clear for those pesky times when you don't have access to power outlets. These handy devices are generally quite small and are easy to pack and can be a life saver in certain situations! There are tons of great options available at Best Buy.
Packing Cubes
If you've never heard of these, let us tell you – they'll change the way you pack. These handy little zippered "cubes" are like little pouches that easily stack together to keep your bag organized. You can keep all your socks in one, all of your t-shirts in another and easily pull one cube out at a time to avoid making a complete mess of your bag. Check out Gonex for a wide range of styles!
E-Reader
We get that theres nothing quite like the feel of a real book in your hands. But sometimes books can be bulky and if you know someone who reads multiple books on the road, it might be time to upgrade them to an e-reader. These devices are super light weight and can be packed away easily and store tons of reading material for any trip length! Available on Amazon.
Noise Cancelling Headphones
Whether you're a nervous flyer looking to cancel out background noise or just want to watch a good movie without hearing that crying baby two rows back, noise cancelling headphones are essential for the savvy traveller! Check out these headphones from Bose that cancel out the noise and are built to last!
Scratch Maps
Keeping track of the places you've been has never been more exciting! Check out these awesome maps where you can scratch off the countries and places that you've been. You can also use this to start planning the next country to cross off the list. Available at Chapters
---
Kemp travel has no association with any of the companies linked above! Always shop around for the best deals. It also helps to read reviews before purchasing anything! Feel free to email us if you have any questions or would like recommendations for any of the above products! And happy holidays from everyone at Kemp Travel!