JANUARY 16, 2020 | 6:30 - 8:30 PM
Robert McLaughlin Gallery, Oshawa
Join us on Thursday January 16th from 6:30 – 8:30 PM for an evening of luxury travel. Guest speakers from Tauck Tours, Rocky Mountaineer, Uniworld River Cruises and Oceania Cruises will be presenting on a number of high end tours, travel styles and destinations. Kemp Travel staff will be on hand to help with booking travel and to help answer any questions you might have. There will also be door prizes, booking specials and refreshments available to those in attendance. Admission is free. Please RSVP as space is limited. If you have any questions about this event, you can give us a call at 905-433-8611 or email us at info@kemptravel.ca
Our exclusive access, provided by our longstanding relationships with our supplier partners around the globe, helps us to create journeys that are unforgettable, that astonish you with the unexpected while exploring all 7 continents in over 100 destinations and 70+ countries.  Intimate, authentic travel experiences truly connect you more deeply with the destinations you explore.
Each of our voyages is an invitation to discover your next travel story and reignite your passions. Experience faraway places that you have always dreamed of. Encounter new ways of looking at the world and travel to the far corners of the globe. Savor your experience with imaginative insider tours that immerse you in the heart of the destination's culinary and cultural traditions. 

Uniworld puts a unique spin on river cruising, with floating boutique hotels that are meticulously designed with the signature touches. Each and every ship in their European fleet is rich in character and truly one-of-a-kind, with its own distinctive theme and colour palette, original art and sumptuous furnishings and antiques.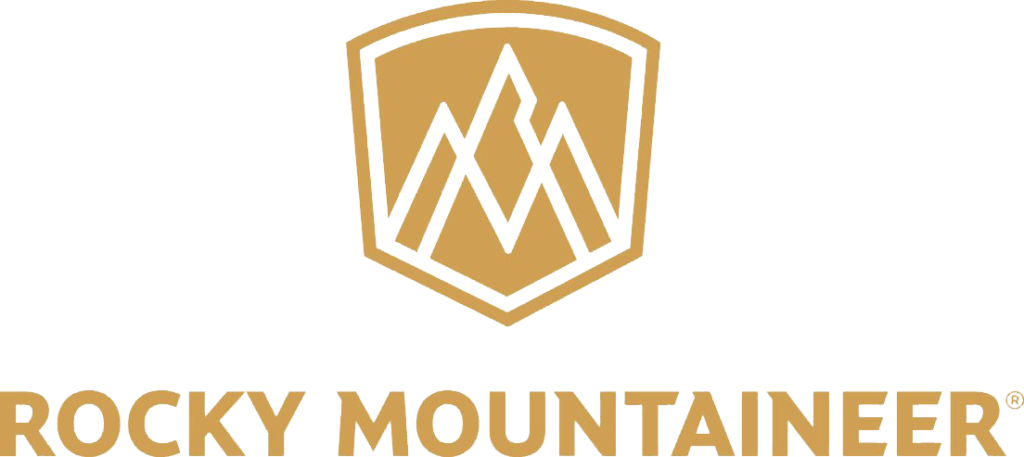 Within the unique world of rail travel, Rocky Mountaineer is so much more than just a train. It's the key to unlocking a hidden world of unparalleled beauty as you carve through otherwise inaccessible terrain in the Canadian Rockies. And your job aboard our all-dome fleet? To indulge in the most luxurious journey you've ever experienced.