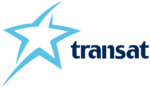 SAVE $300 per couple plus extra perks when you book by Aug 31, 2019.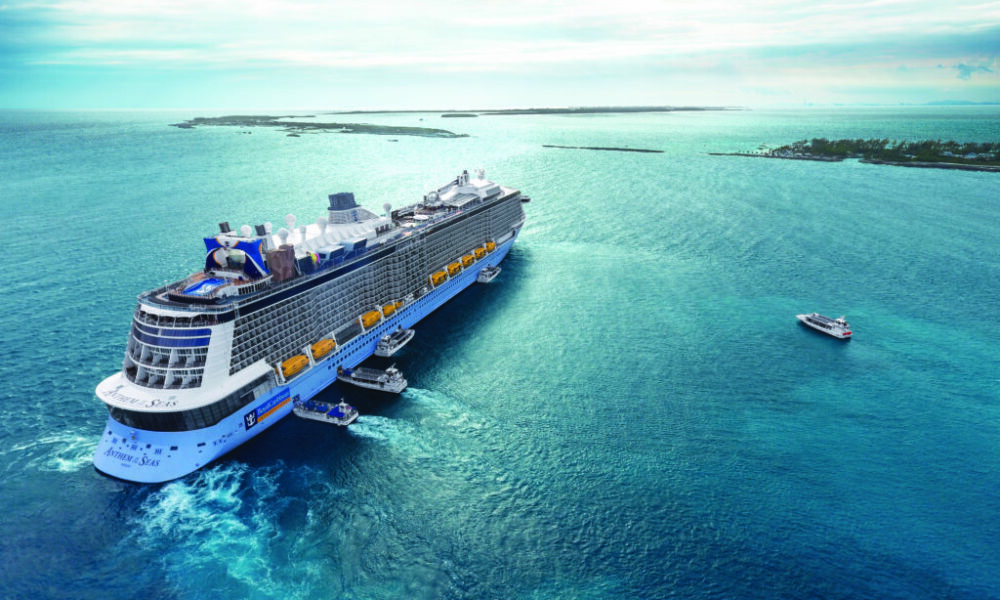 Book by August 31, 2019, and get:
A reduced deposit of $150
A future travel voucher of $50
For travel between November 1, 2019, and October 31, 2020.
TRANSAT CRUISE ADVANTAGES:
Make the fun last!
To fully experience all the charms of your dream destination, add a holiday on land to your adventure at sea. Customize your holiday by booking a cruise package and an à la carte hotel.
Why not extend your stay?
You can move up your departure date by as much as 14 days before your cruise sets sail or postpone your return to Canada up to 14 days after your journey at sea at no extra cost at the time of booking.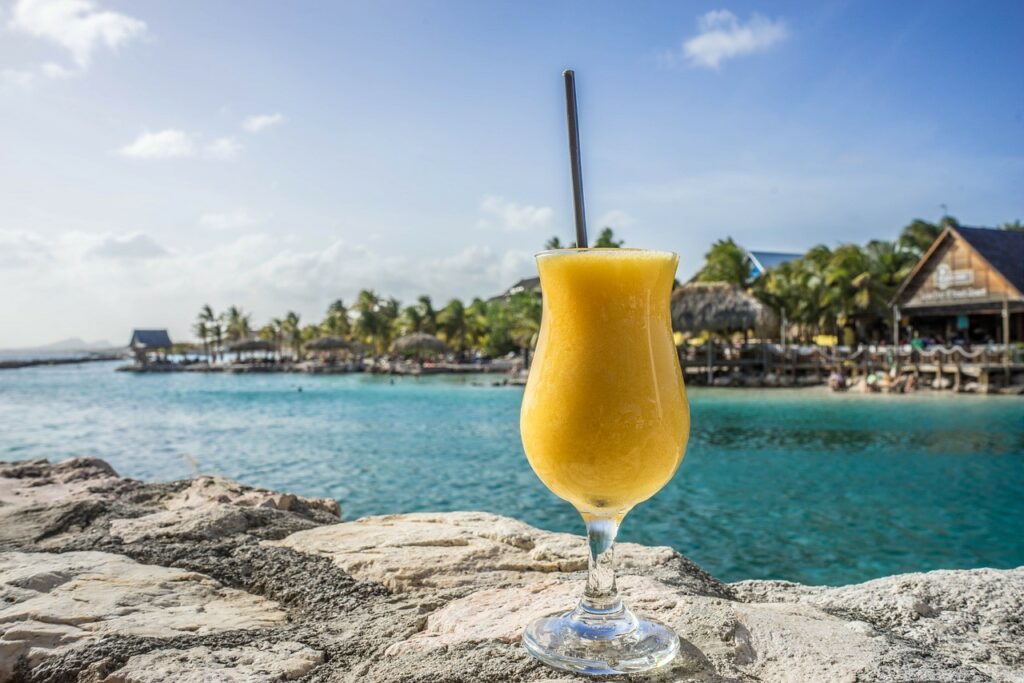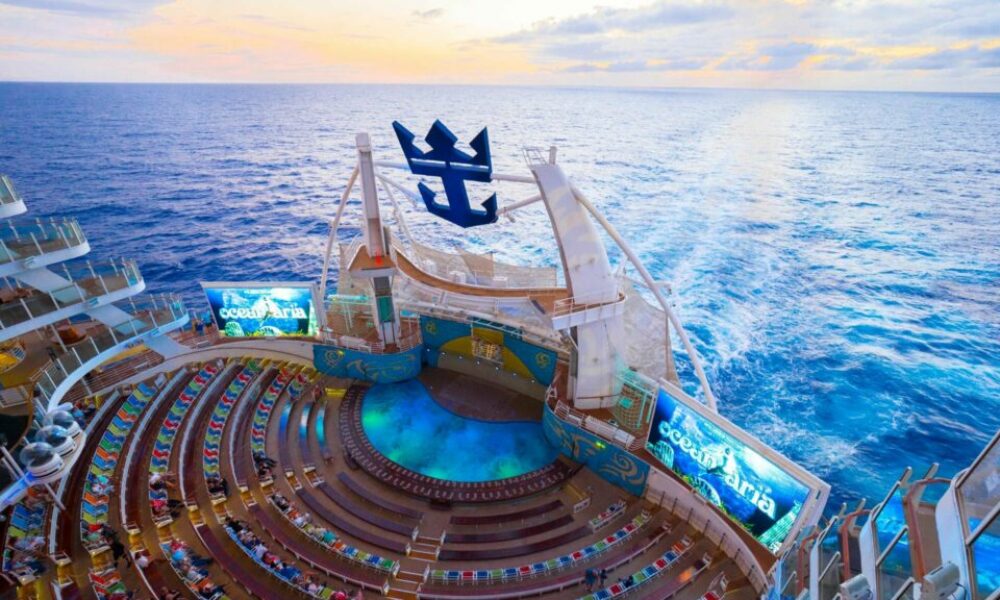 Transat meet & greet service. 
Transat adds a special touch by meeting you at the airport.
Additional baggage allowance. 
Get an extra baggage allowance of 5 kg with the purchase of a cruise.
Want to add a hotel stay to your cruise vacation? 
See Transat's wide selection of à la carte hotels.
Flight Protection for cruise passengers.
With Flight Protection, if your flight is delayed, Transat will book you on the next available flight to get you to your cruise. Similarly, if a delayed ship causes you to miss your return flight, Transat will book you on the next available flight home.
Transat operates all over the world with tons of amazing itineraries to suit your needs! For more information, fill out the form below letting us know where you want to go, when and for how and one of our agents will get in touch with you with the best possible options!
Terms & Conditions
The saving of $300 per couple ($150 per adult) is valid on new South and Europe cruise package bookings made 120 days or more prior to departure, for a minimum stay of 7 nights for travel between November 1, 2019 and October 31, 2020. Not applicable to child fare.

The reduced deposit and the future travel voucher are only valid to new South and Europe cruise package bookings made June 1 to August 31, 2019, for a minimum stay of 7 nights for travel between November 1, 2019 and October 31, 2020. The reduced deposit of $150 per person is not refundable. The future travel voucher of $50 per adult/$25 per child is applicable towards any Transat South, Florida or Europe package, flight, guided tour or cruise package, for travel by October 31, 2021. The voucher is non-transferable, has no cash value and will be issued in the passenger's name with their e-tickets.

This promotion can be withdrawn or modify without notice. Subject to availability at time of booking. Transat (Reg #50009486) is a division of Transat Tours Canada Inc., and is registered as a travel wholesaler in Ontario (Reg #50009486) with offices at 191 The West Mall, Suite 800 Etobicoke, ON M9C 5K8; in British Columbia (Reg #2454) with offices at 2175 West 41st Ave, Vancouver, British Columbia V6M 1Z6; in Quebec (Reg #754241) with offices at 300 Léo-Pariseau, Suite 500, Montreal QC H2X 4C2