KEMP TRAVEL 11TH ANNUAL TRADE SHOW
Join us for our 11th annual travel trade show. This years show will be taking place on September 20th, 2020 from 10AM – 3 PM at the Oshawa Golf & Curling Club.
Here are some of the already confirmed suppliers who will be attendance this fall. Stay posted as we will constantly update this list as we get closer to the date.
G Adventures
Globus Family of Brands
Lakeshore Tours
Rocky Mountaineer
Royal Irish Tours
Transat Holidays
Viking River Cruises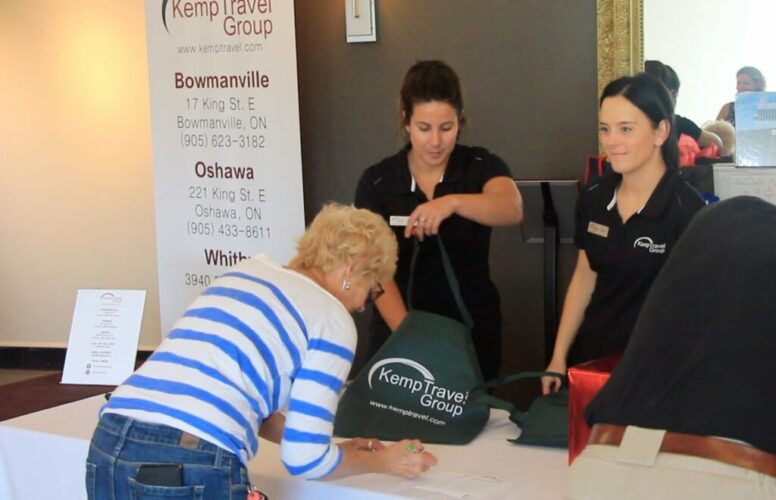 Let us know if you plan on attending this years show by filling out the form below. If you have any feedback or would like to see any specific suppliers in attendance, let us know in the comment box.