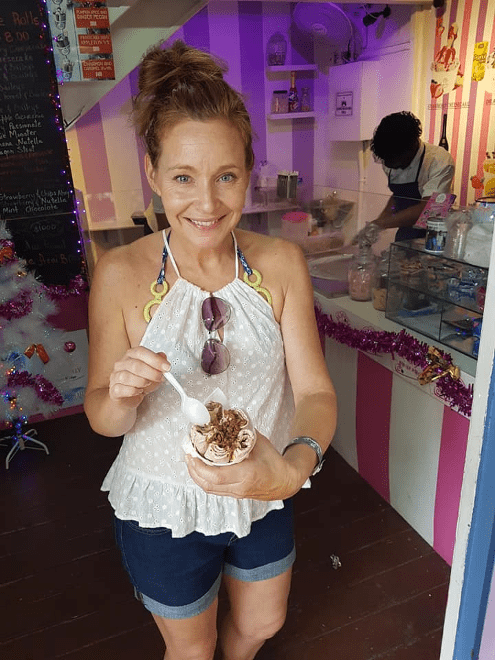 New to the travel industry, Tracey is thrilled to join the Kemp Travel Group as a Travel Consultant. "I have always enjoyed the details involved in travel planning and look forward to working with clients to bring their vacations dreams to life!"
Her love of travel began with trips throughout the US, both by air and land. Driving to destinations provided the opportunity to see so many amazing things along the way. The Adirondack Mountains in NY state are a favourite drive to destination.
After her first trip to the Dominican Republic; she instantly fell for the beauty of culture, history, turquoise waters, powdery sand, swaying palms, sunshine and endless opportunities for snorkelling, scuba diving, Catamarans and ziplining offered by the Caribbean. Since then, she has explored different destinations including Cuba, Mexico, Dominican Republic, Jamaica and Costa Rica, Panama, San Andres Island & Antigua.
An experienced cruiser, she has left land for the sea aboard Royal Caribbean, Carnival, Costa, Norwegian and Pullmantur Cruise lines with itineraries that included Bahamas, Bermuda, Columbia, Aruba, Curacao, Bonaire, Puerto Rico, Barbados, St. Thomas, Roatan, Turks & Caicos, Tortola, St. Kitts & Nevis, St. Maarten, Puerto Rico and Dominica.
Every trip is a new experience and the opportunities to create lasting memories are endless!