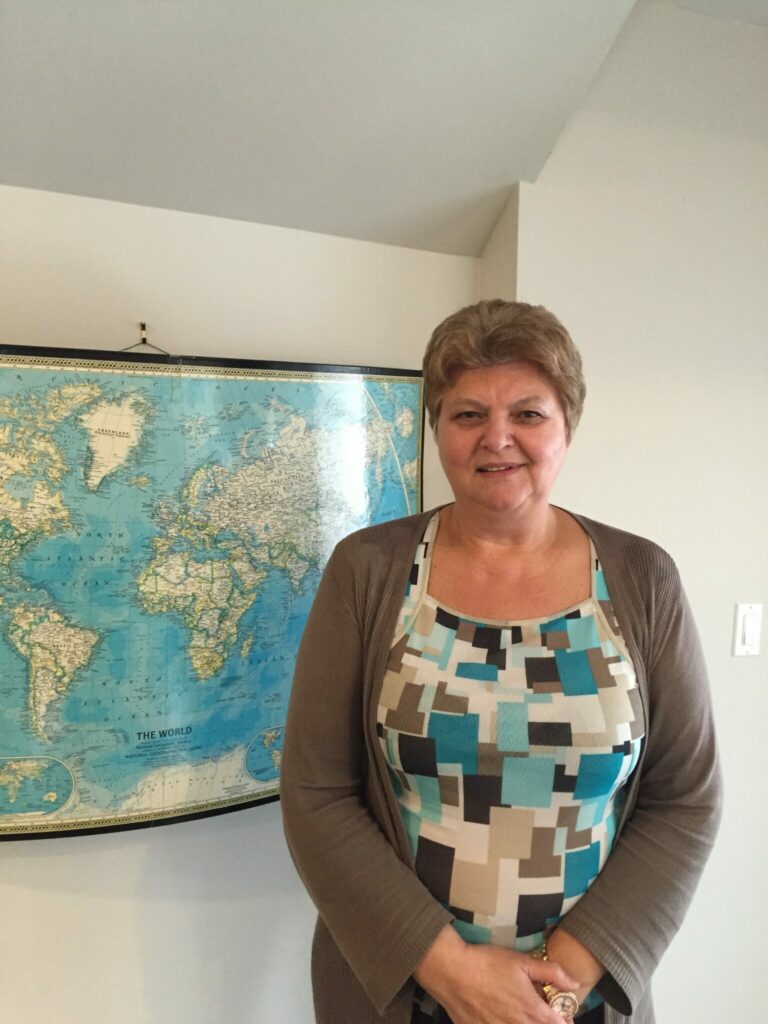 Ranka Matejic graduated from Travel and Tourism at Sheridan College and has been working locally in travel ever since. In 2003 she became part of Kemp Travel Group. She LOVES what she does. Making your dream vacation become a reality is Ranka's ultimate goal, be it an upscale vacation, cruise, honeymoon, business trip, group travel or a destination wedding. She has attended several destination weddings, and can plan and organize your wedding from start to finish.
Ranka has traveled to Serbia, Slovenia, Croatia, Italy,  Hungary, Austria, France, Germany, Holland, Ireland, Spain and Portugal. She has been to most of the Caribbean Islands, Costa Rica, Nicaragua, Columbia, Mexico Venezuela and many US States including Hawaii, California and Florida. Disney World is her favourite place in Florida. Ranka has also cruised the Caribbean, Mediteranian  and has been on  several River Cruises in Europe.
Cuba is her favourite island for rest and relaxation and has been there over 30 times. In her spare time Ranka loves to be out with friends, bake, read and spend time with her grandchildren. 
Ranka Matejic is a Destination Wedding Specialist