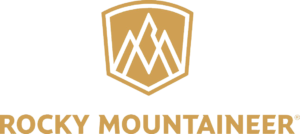 See the peaks of the majestic Rocky Mountains and enjoy epic perks
Add 3 free perks, worth up to $800 in value per couple.
1X HOTEL NIGHT
1X FREE TRANSFER
1X DINNER
When you book a qualifying 2020 package of 8 days or more. Offer expires December 20, 2019.
Scroll down to request a quote or to read the terms and conditions.
Get the most out of your journey.
Within the unique world of rail travel, Rocky Mountaineer is so much more than just a train. It's the key to unlocking a hidden world of unparalleled beauty as you carve through otherwise inaccessible terrain in the Canadian Rockies. And your job aboard our all-dome fleet? To indulge in the most luxurious journey you've ever experienced. It's a tall order, but you're moving in the right direction.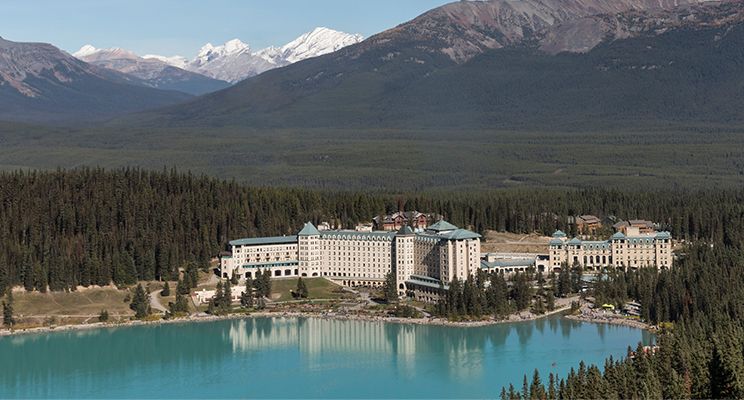 Keep the adventure alive by adding extra nights in Vancouver, Victoria, Calgary, or the Rockies at the beginning or end of your journey.
Get an extra taste of luxury by adding a free dinner at your hotel.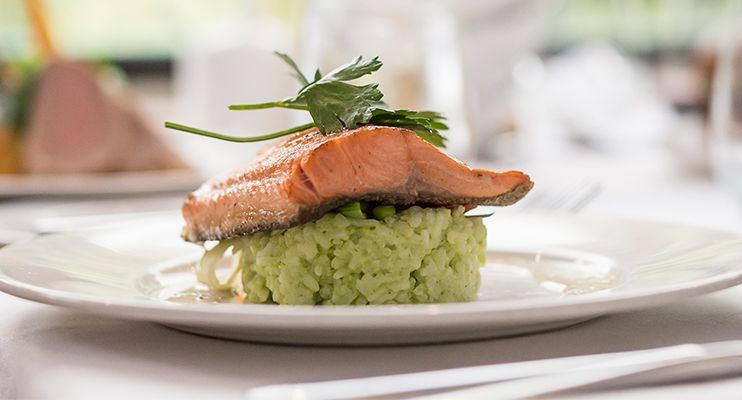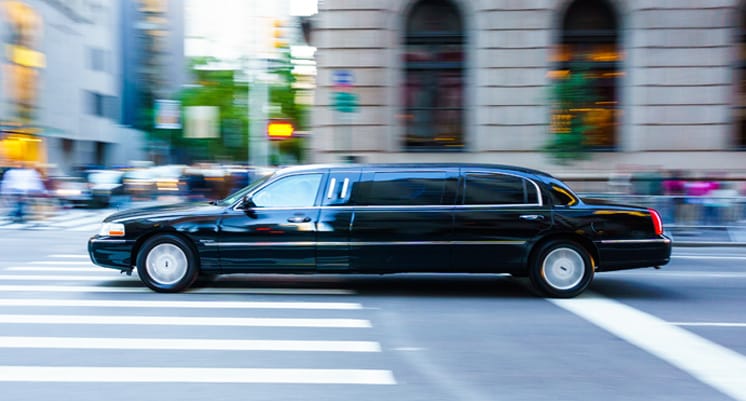 Ride in style with a pick-up or drop-off.
Looking for a shorter trip? Our 5-7 day option might be just what you're looking for.
1X HOTEL NIGHTS
1X FREE TRANSFER
For more information, fill out the form below and one of our agents will contact you with more information! Thank you for choosing Kemp Travel, we are looking forward to the opportunity to help you book your dream vacation with Rocky Mountaineer!
TERMS & CONDITIONS
"Three Free Perks" offer ("Offer") applies only to new 2020 bookings made by December 20, 2019 (or by Jan 3, 2020 if through the Sales Centre) for qualifying Rocky Mountaineer itineraries booked in GoldLeaf or SilverLeaf Service for travel during the 2020 Rocky Mountaineer season on selected dates. Offer is per booking and applies to single, double, triple or quad occupancy bookings of 8 days/7 nights or more, must be requested at the time of booking and will not be automatically allocated or retroactively added. Free Perks are: (a) one additional hotel nights in Vancouver, Calgary, Victoria, Banff, Jasper, or Lake Louise at the beginning or end of a package. 
Additional hotel night must match the accommodation grade and occupancy level of package booked; (b) one private standard airport transfer; and (c) one set-menu dinner at a selected package hotel (not available on rail days). Transfer and dinner are for number of persons on corresponding booking. All free perks are subject to availability and not all three perks may be available on all bookings depending on date selection. Offer cannot be combined with any other offer, has no cash value, is non-transferable and cannot be deferred to a later trip or used against the price of the purchased package or to upgrade rail service or accommodation. 
Offer is not applicable to group bookings or itineraries of less than 8 days/7 nights. Offer is capacity controlled and may be modified, withdrawn or amended without prior notice. Deposits are required at the time of booking and full payment of the balance must be made by Friday, January 17, 2020. Additional conditions apply. Advertised value of Offer is based on a double occupancy booking during peak season in GoldLeaf Service. Rocky Mountaineer reserves the right to amend hotels included in the package subject to availability based on inventory. All bookings are subject to above Offer terms and conditions and to booking terms and conditions, available at rockymountaineer.com.