Book now and receive up to $800 per couple in added value
Sit back, relax, and explore a whole new world as you travel through the Canadian Rockies in the comfort of a luxury coach. Offer extended until December 21, 2018.
Get the most out of your journey.
BOOK 8+ DAYS AND RECEIVE $800* PER COUPLE IN ADDED VALUE
BOOK 5-7 DAYS AND RECEIVE $500* PER COUPLE IN ADDED VALUE

Within the unique world of rail travel, Rocky Mountaineer is so much more than just a train. It's the key to unlocking a hidden world of unparalleled beauty as you carve through otherwise inaccessible terrain in the Canadian Rockies. And your job aboard our all-dome fleet? To indulge in the most luxurious journey you've ever experienced. It's a tall order, but you're moving in the right direction.
What will you spend your extra credit on? Here are just a few ways you can enhance your journey. Additional options are available, be sure to ask for full details.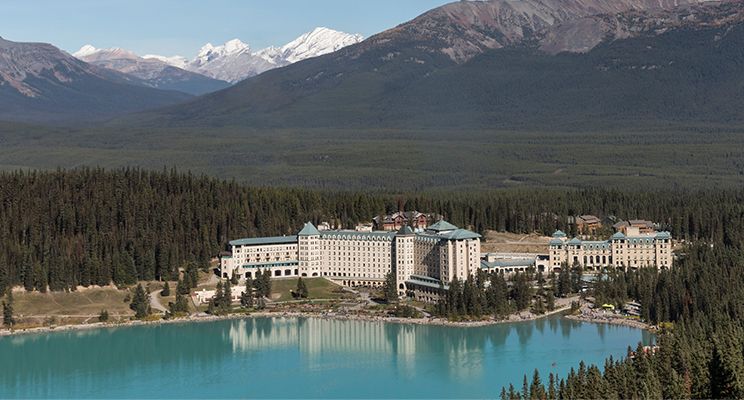 Stay longer by booking an extra night in Seattle, Vancouver, Victoria, or Calgary.
Don't miss out on anything. Fully experience the Pacific North West with our tours and excursions.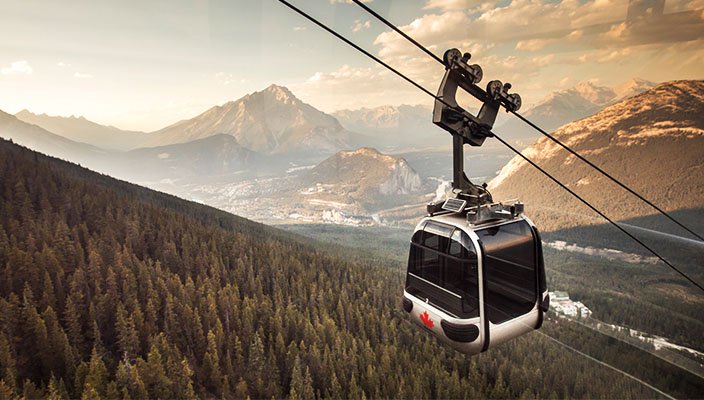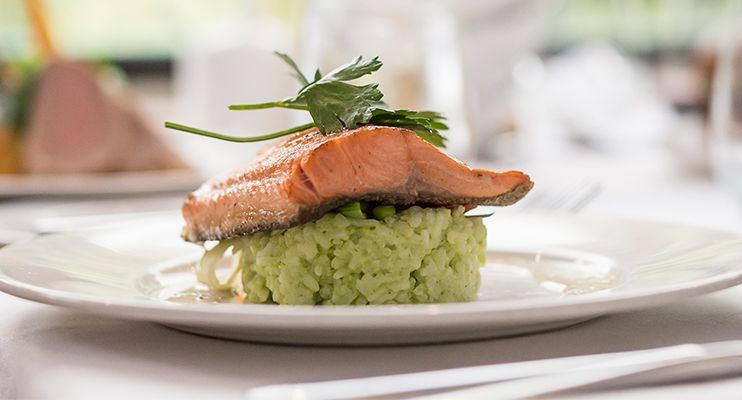 Get an extra taste of luxury by adding a meal plan at your hotel.
The perfect way to start or end your journey is with a relaxing cruise to Alaska.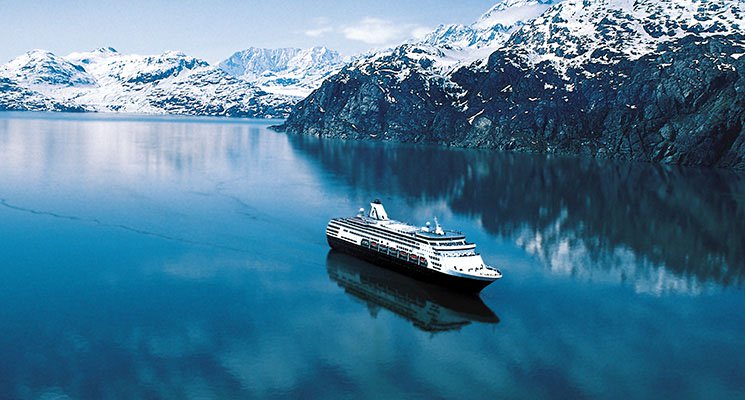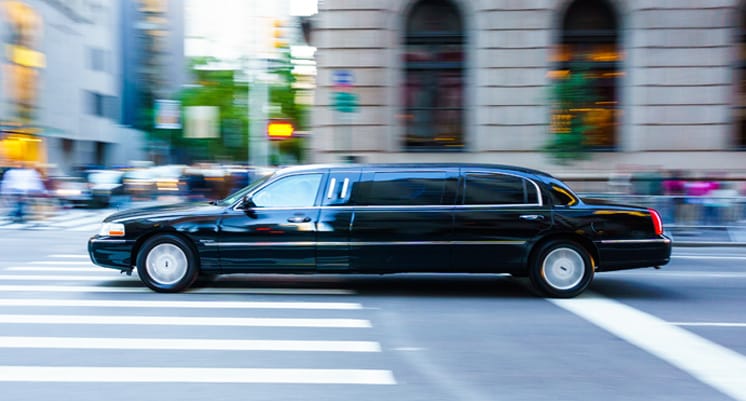 Arrive to your hotel in style with a pick-up or drop-off at the airport.
For more information, fill out the form below and one of our agents will get in touch with you!