Exclusive Offers PLUS Princess Cruises® Best. Sale. Ever.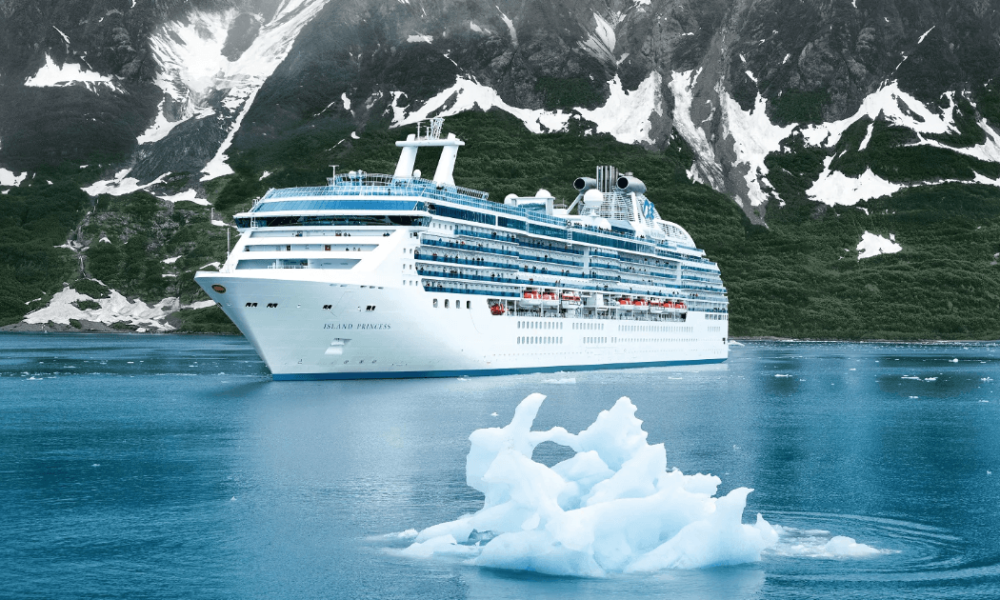 OFFER VALID UNTIL FEBRUARY 29, 2020!
There's never been a better time to book than during the Princess Cruises Best. Sale. Ever. Not only is this an offer they've never done before, but also it's worth $95 USD of value per day. So that means a 7-day cruise includes $665 USD of additional value. Get the most for your money — and your vacation time – with Princess.
No hidden fees
Premier Beverage Package with tips†
Unlimited Wi-Fi‡‡
Full gratuities paid on your behalf‡
All destinations
All cruises 3 days and longer
All stateroom categories
PLUS our agency exclusive offers of up to $85 USD per stateroom onboard credit and $100 USD per person cruisetour CA$H (up to 4 passengers) in Alaska.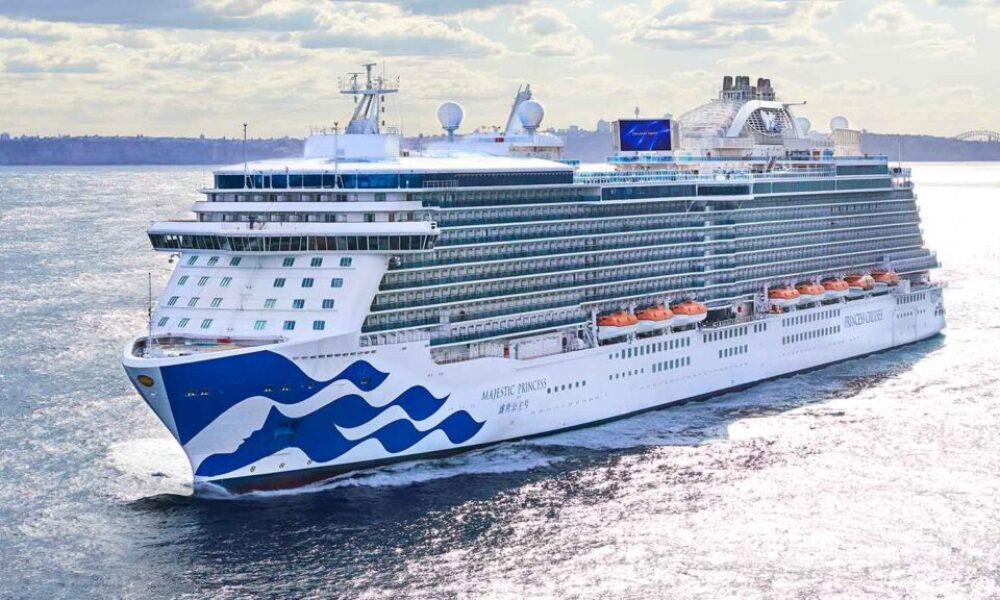 There are so many incredible places you can travel with Princess Cruises. Above are some samples of current popular tours. Whatever you have in mind, just let us know in the form below and we will get back to you with more information!
Terms & Conditions
General Terms (applicable to all portions of the Offer) – ONLY available if all guests in a stateroom elect to participate in the Offer. Offer expires February 29, 2020 and is only available to residents of 50 United States or D.C., Canada, and Puerto Rico. Offer and its parts are non-transferable, is not redeemable for cash at any point, and may not be combined with other offers or other onboard credits. Offer's Drinks, Wi-Fi, and Gratuities are only available on board the ship (not applicable to land portions), may only be used on a single voyage, and expire at the end of such voyage. Offer available on select voyages sailing starting March 26, 2020. If one guest in a stateroom elects not to avail itself of the Offer, the Offer may not be available for other guests in the same stateroom. Offer is only available on cruises indicated as "Best. Sale. Ever." Cruises at capacity will be excluded. Ask your travel advisor for full terms, inclusions and restrictions.


*Fares are per guest and apply to minimum lead-in categories on a space-available basis at time of booking. Fares are non-air, cruise- or cruisetour-only, based on double occupancy and apply to the first two guests in a stateroom. Fares and other values quoted in Canadian dollars. Please refer to your travel advisor for terms, conditions and definitions that apply to all bookings.


†Premier Beverage Package is valid only for guests in a stateroom who are 21 years or older. Guests who are under 21 years of age at the time of sailing can still book the Best. Sale. Ever. pricing, but will only receive the Premier Coffee & Soda Package and will not receive any refund or otherwise for the alcohol portion of the Offer. A daily limit on alcoholic beverages will apply.


‡‡Wi-Fi included for one device per guest. Wi-Fi details will be delivered to guests prior to sailing or in the stateroom. All Internet usage subject to Princess Cruises' standard policies, which may limit browsing of sites due to network security and bandwidth usage. Applications that use high bandwidth may be blocked and offerings subject to change with or without notice.


‡Gratuities valid on select items only and are included in U.S. dollar amounts. Amount of gratuities paid on behalf of guest may vary based on stateroom type. This amount is paid on the behalf of each guest. Gratuities do not include gratuities added to bar charges, dining room wine accounts, or Lotus Spa services.
Offer valid: December 11, 2019 – February 29, 2020 on select cruises sailing starting on March 26, 2020. Call your travel advisor with any questions about the offer. Changes or refunds may not be permitted.
Deposit of $100 per guest is refundable. Full Suites require a $200 refundable deposit per guest. Cruises under 6 days require a $50 refundable deposit per guest. Deposits are required for guests 1 and 2 only.


Cruisetour Cash of up to $400 per room is based on $100 per person for up to 4 guests per cabin and is presented as a voucher on the first stop on land tour, single occupancy will receive the per person amount, promotion does not combine with Flash, Casino, Past Passenger and other recipient only fares. Offer is available for new bookings for tour FA4 only for any 2020 departure.Cruisetour Cash may be used on a single cruisetour only, is not redeemable for cash, cannot be used onboard the ship and expires at the end of the land portion of the cruisetour. Offer is non-transferable and non-refundable. Cruisetour cash is quoted in U.S. dollars. It cannot be used pre-travel and must be used during the land portion of your cruisetour. Promotional certificate has no cash value. The bearer is responsible for any expenses incurred greater than the cruisetour amount included, , inclusive of gratuity if used toward a meal or beverage purchase. The voucher may be used at the gift shops, restaurants and guest service desks at the Denali Princess Wilderness Lodge, Mt. McKinley Princess Wilderness Lodge, Copper River Princess Wilderness Lodge, Kenai Princess Wilderness Lodge, Fairbanks Princess Riverside Lodge, Westmark Fairbanks Hotel and McKinley Chalet Resort. In addition it may be used onboard the train between Whittier/Denali, Whittier/Talkeetna, Talkeetna/Whittier, Denali/Whittier, Denali/Talkeetna, Talkeetna/Denali, Talkeetna/Anchorage and Anchorage/Talkeetna. **Up to $85 to spend onboard is per stateroom and is applicable to first/second-berth guests only. Third/fourth-berth guests are not eligible. Onboard spending money may be used on a single voyage only, is not redeemable for cash, cannot be used in the casino and expires at the end of that voyage. 
Offer is not transferable and may not be combinable with other select offers or other onboard credits. Onboard spending money is quoted in U.S. dollars and is based on the ship's onboard currency. Void where prohibited by law.
©2020 Princess Cruise Lines, Ltd. Ships of Bermudan and British registry.