CANADIAN RESIDENT SAVINGS
Canadian Residents save 10-25% off on all sailings to Tahiti, French Polynesia, Fiji & the South Pacific!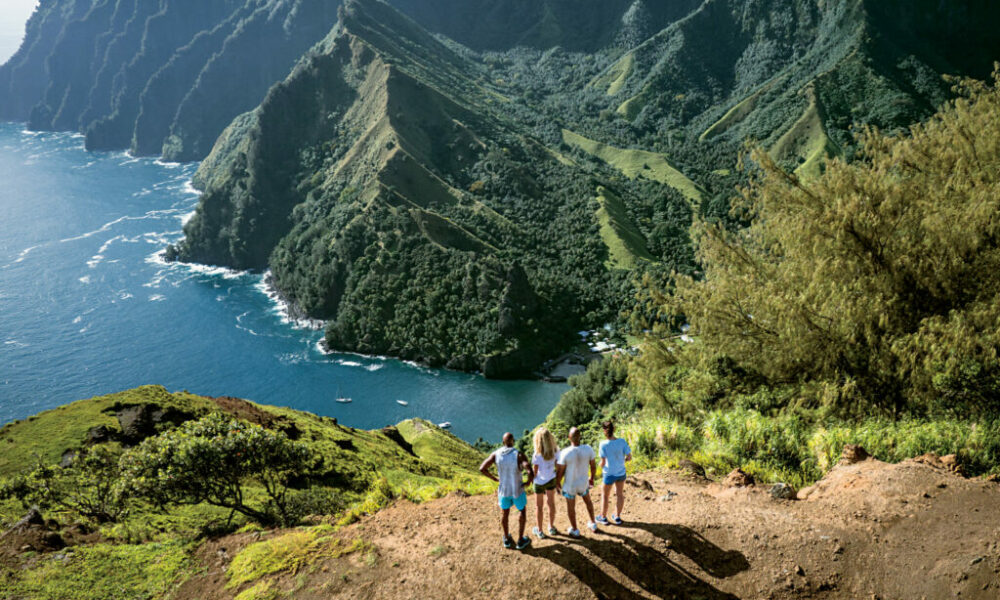 INCREDIBLE SAVINGS - FOR A LIMITED TIME ONLY
Now Canadian Residents can save anywhere from10-25% off all sailings of the m/s Paul Gauguin. That means you'll save off the cruise portion of these departures! Plus, roundtrip airfare from Los Angeles or San Francisco is included on all voyages! Scroll down to request a quote today!
ABOARD THE m/s PAUL GAUGUIN
Designed specifically to glide through the shallow seas of the South Pacific, The Gauguin is the flagship of Paul Gauguin Cruises and a small-ship cruiser's dream. She delivers travelers to intimate ports inaccessible to larger cruise ships, all the while providing an onboard experience that is nothing short of luxurious.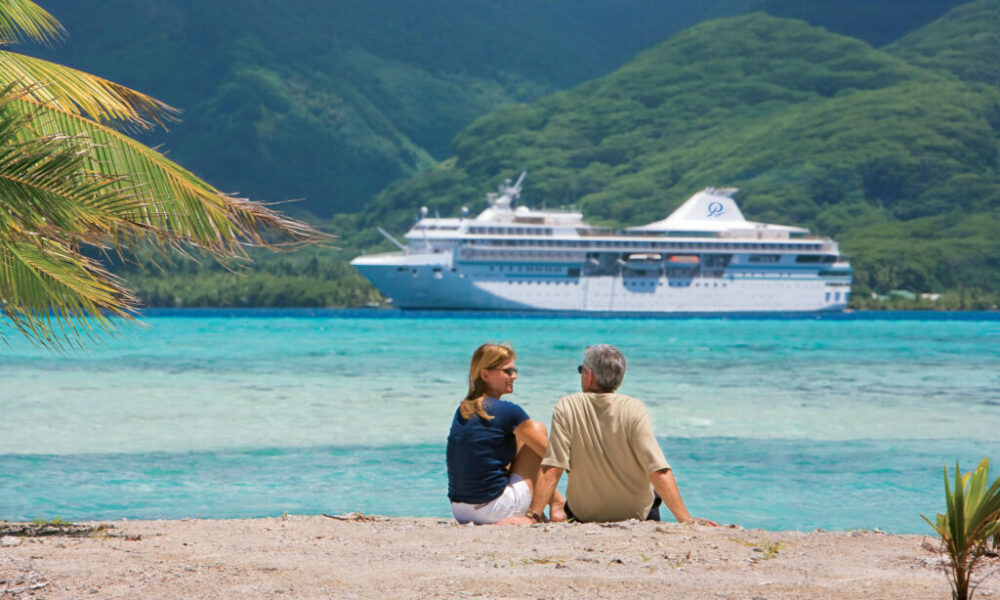 No other luxury ship in history has offered this level of single-destination focus and expertise on a year-round basis for such an extended period of time. Above are some samples of current tours available on this promotion. Whatever you have in mind, please let us know in the form below and one of our experienced consultants will get back to you with more information!