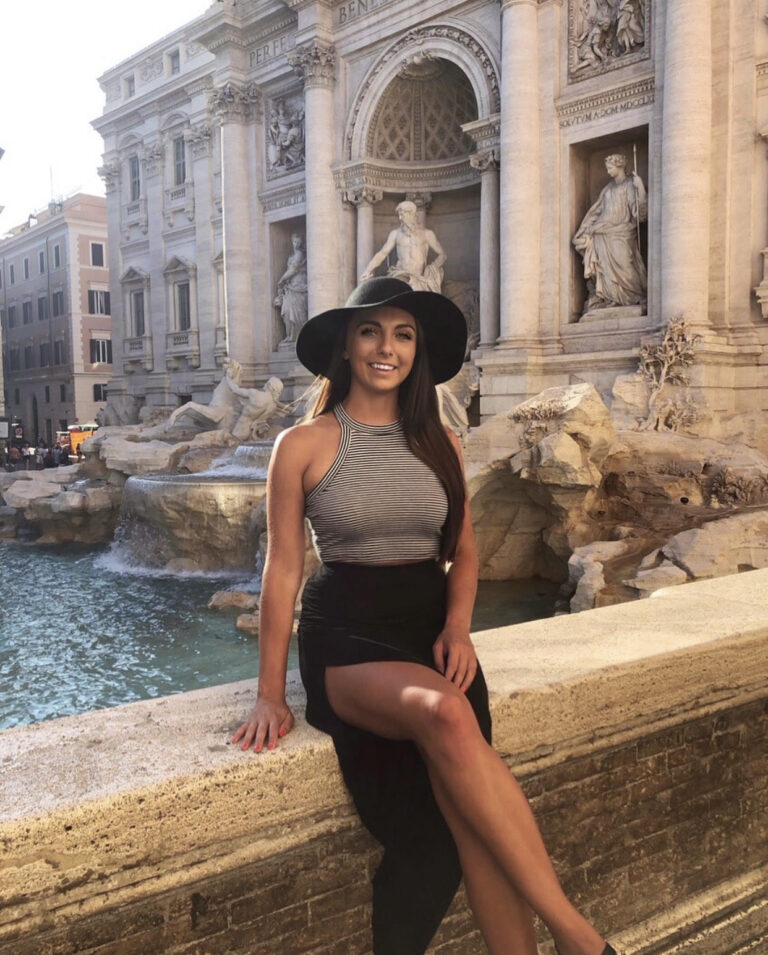 I am a new Home-Based Travel Consultant who is ecstatic to jump on board with the Kemp Travel Group. I have grown such a passion for travel since I started going on family vacations to Disney as a child, to organizing group trips with friends in college and then headed to Europe in my twenties and experienced the empowerment of solo traveling. As I am coming home from a destination, I find myself thinking, "Where can I go next?"
My travels have taken me to Disney, Mexico, Miami, Nashville, Las Vegas, London, Paris, Amsterdam, Santorini (my absolute favourite so far), Mykonos, Barcelona, Ibiza, Lisbon and Lagos. While living in Tuscany Italy I worked as an Au-Pair and spent my weekends and holidays in Florence, Bologna, Cinque Terre, Sienna, Pisa, Milan, Venice, Islands of Capri, Amalfi, Positano, Sorrento and Rome. I dream of going to South Africa and Ireland, as well as adding a cruise to my travel bucket list.
I am looking forward to getting to know my clients and using my organizational skills, determination and knowledge to find the best accommodations and travel arrangements that will make their vacation dreams come true.
You can contact me by email at brittany@kemptravel.ca or by phone 905-914-9672.