PHILIPPINES & VIETNAM CRUISE
FROM SINGAPORE TO HONG KONG - ONBOARD CELEBRITY MILLENNIUM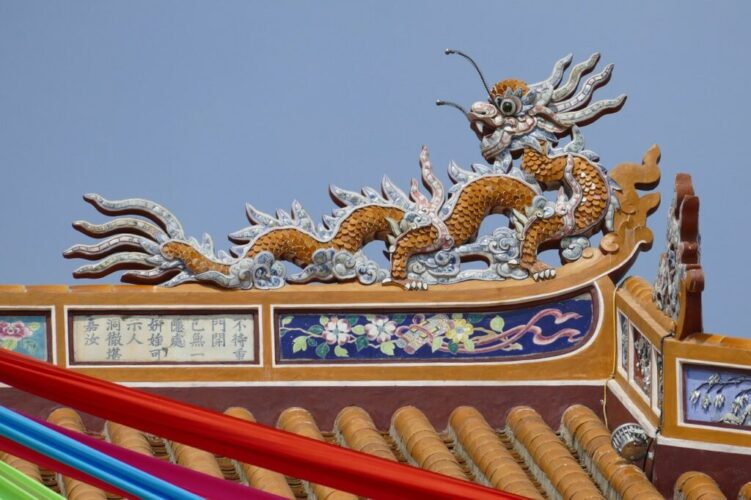 Discover a region of natural beauty that takes your breath away, flavors that thrill your palate like never before, and cultural experiences that open your eyes to a whole new world. This in-depth Asia adventure take you to Singapore, Vietnam, Philippines and Hong Kong, in the ease of modern luxury. Celebrity's Asia vacations offer something for every discerning world traveler. Explore this must-see corner of the world on our gorgeously redesigned Celebrity Millennium® alongside host Louise Wilson from our Bowmanville office.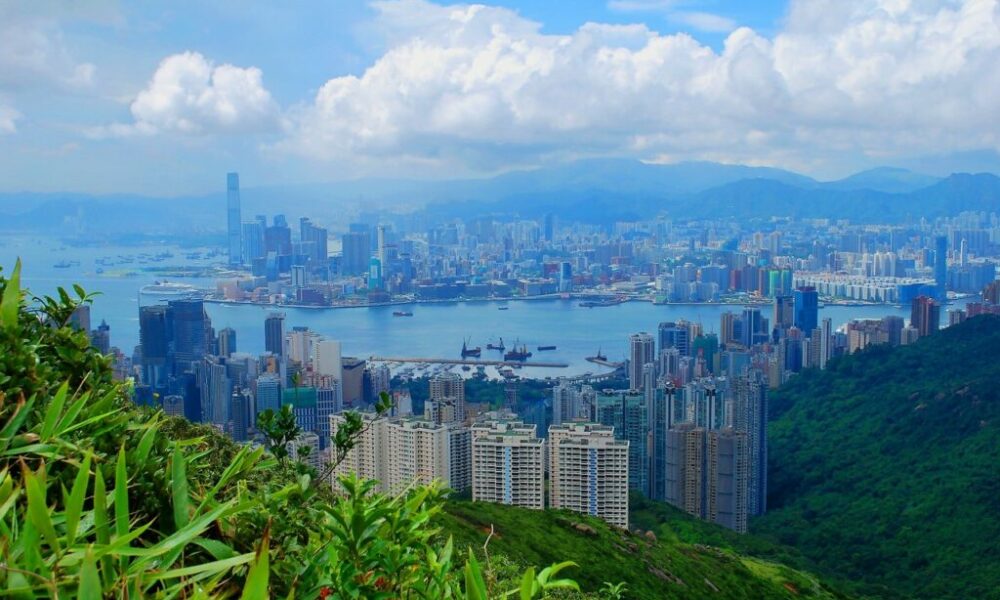 DATES
December 6-20, 2020
15 Days – 14 Nights 
PRICING*
Cruise only. Balcony Cabin starting at $3588.00 per person including taxes. Based on double occupancy
Includes your choice of 2 perks: Beverage Package, Pre-paid Gratuities, Wifi Package OR Shipboard Credit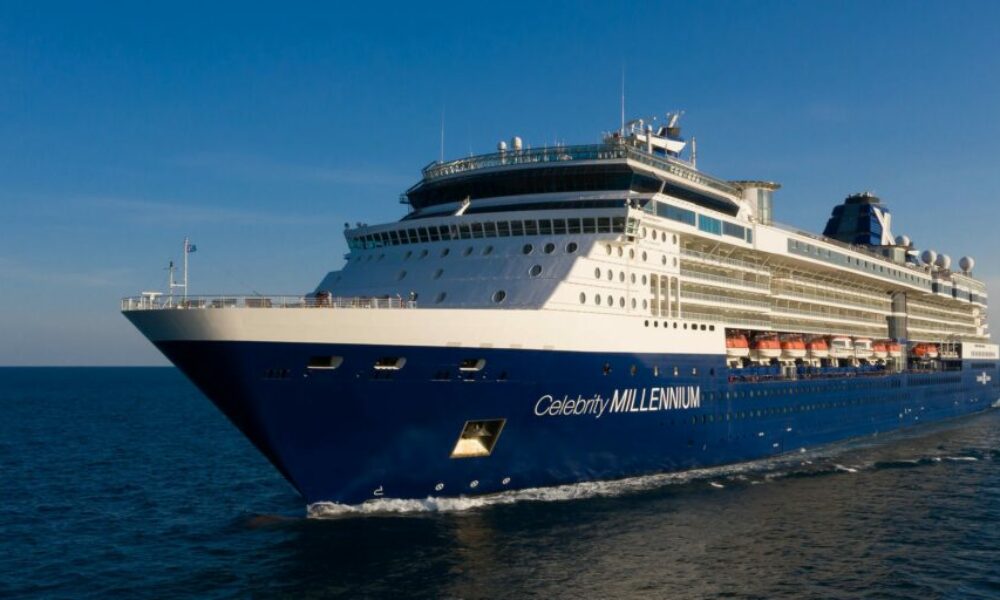 About The Celebrity Millennium
As part of Celebrity's $500-million fleet-wide modernization program, Celebrity Millennium® received a major revamp in 2019. They've added new staterooms with elevated design and technology across the ship. Marvel at new bathroom modernizations and wine and dine in reimagined restaurants and lounges. Cruising on this vessel will be the ultimate pampering.

ITINERARY
Day 1 | Singapore
Day 2 |  Singapore
Day 3 |  At Sea
Day 4 |  Ho Chi Minh, Vietnam
Day 5 |  Nha Trang, Vietnam
Day 6 |  At Sea
Day 7 |  Hue & Danang, Vietnam
Day 8 |  At Sea
Day 9 |  At Sea
Day 10 |  Puerto Princesa, Philippines
Day 11 |  Boracay, Philippines
Day 12 |  Manila, Philippines
Day 13 |  At Sea
Day 14 | Hong Kong
Day 15 | Hong Kong
Contact Louise Wilson for more information or to book your space!
CONTACT
Louise Wilson
Kemp Travel Bowmanville
19 King St. W, L1C 1R2
(905) 623-3182