SMALL GROUPS, BIG ADVENTURES
SAVE UP TO 20% OFF WORLDWIDE*
BOOK BY FEBRUARY 27, 2020
Some of us are born to explore. If you want to travel, do it while you're young and travel solo, Contiki style. Explore all of the places on your bucket list with a group of like-minded 18-35 year old travellers who share your passion for real experiences, life-long memories and epic adventures.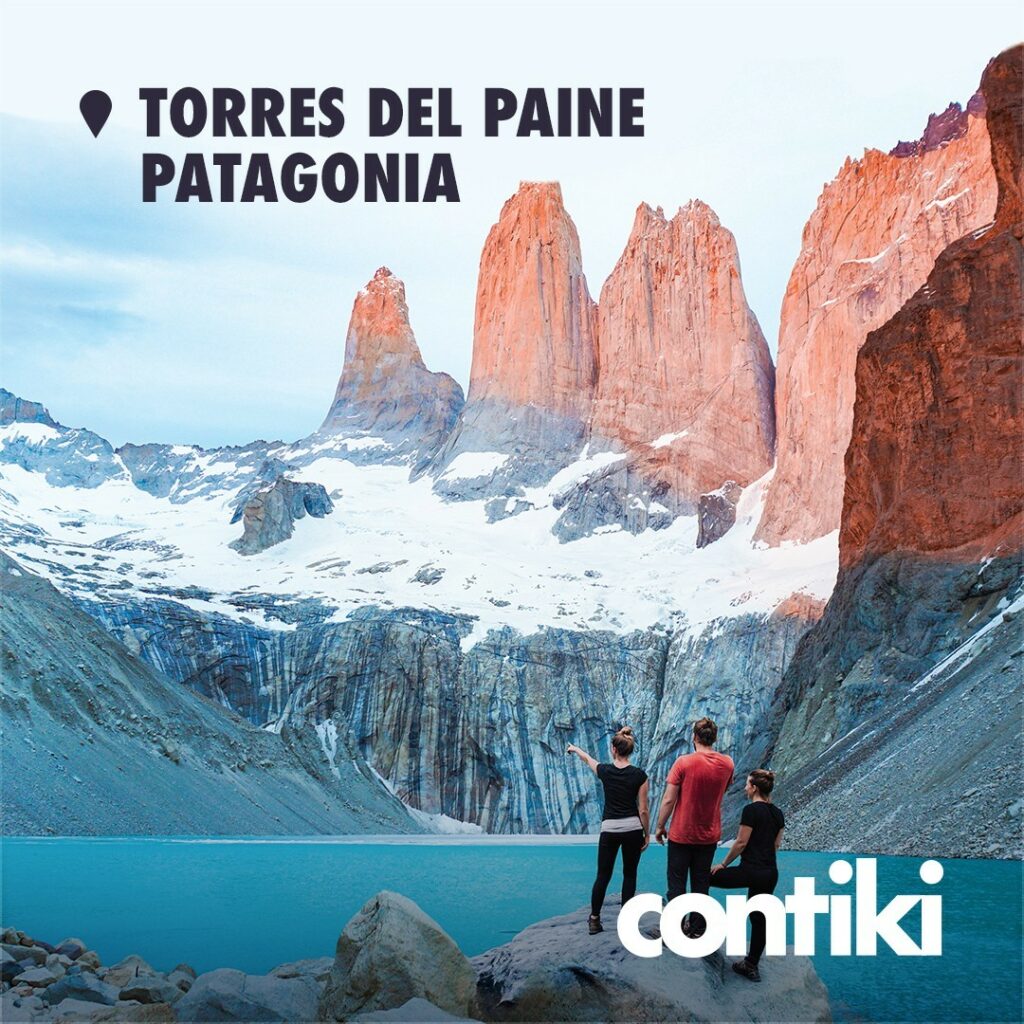 Save up to 20% Worldwide* and bond with like-minded young adventurers!
Contiki Operates around the world with tons of amazing itineraries for travellers 18-35. Fill out the form below and tell us more about what you're looking to do and we will get in touch with more information and reccomendations!
Terms and Conditions
*Save up to 15% off selected Asia 2020-21 dates; 20% off selected Iconic Essentials, Discoverer & In-depth Explorer Europe 2020 dates; 15% off selected Europe trips less than 7 days, Sailing, Ski & Snowboard, Europe winter departures (excluding January, February & March 2020); 15% off selected Australia & New Zealand 2020-21 dates; 10% off selected USA & Canada & Latin America 2020-21 dates. Restrictions apply. 
Offer is subject to availability and can be withdrawn at any time. Offer applies to new bookings only, booked from 07-Jan-2020 to 27-Feb-2020. Deposit of C$200 per person is due within 3 days of booking. Final payment is due 45 days prior to departure. If your booking departs within 45 days, final payment is due at time of booking. Other discounts are combinable (restrictions apply). Pricing is in Canadian dollars. Discount applies to the land portion of your trip price (this excludes airfare, permits, taxes, transfers, pre/post accommodation, port taxes & Free Time Add-Ons). Trips and departures are subject to availability. Discounts can be removed at any time without notice.