CELEBRITY REFLECTION® | 12 NIGHT BALTIC ADVENTURE
AUGUST 25 - SEPTEMBER 6, 2019
AMSTERDAM, NETHERLANDS ROUND TRIP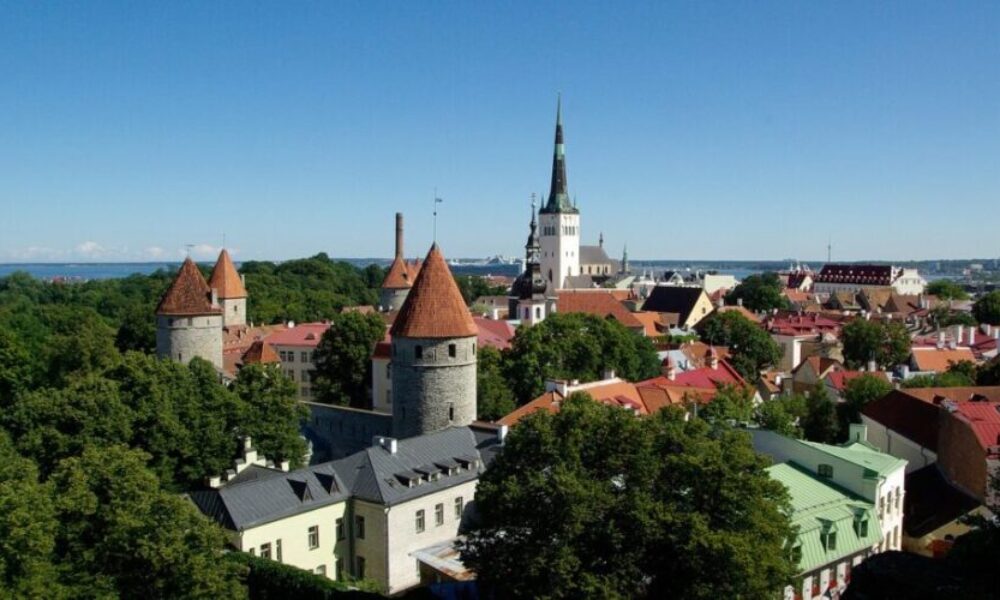 Experience a Baltic Cruise in modern luxury with Kemp Travel and Celebrity Cruises. We have secured space on the Celebrity Reflection departing Amsterdam on August 25th, 2019 on a 12 day round trip through the Baltics. We're pleased to be able to offer:
Exclusive Rates
One free perk (see below)
Bonus $175 on board credit
Early booking savings
Cruise to the Baltics and discover the unparalleled beauty of northern Europe in modern luxury. Celebrity Reflection's stylish accommodations feature unique design, décor, and exquisite amenities. Savor the world-class cuisine that has been voted "Best Onboard Dining" five years in a row, fantastic shore excursions in the heart of Estonia, and so much more. As they've been voted the "Best Cruise Line in Europe" eight years in a row, you'll reach new adventurous heights with their award-winning vacations.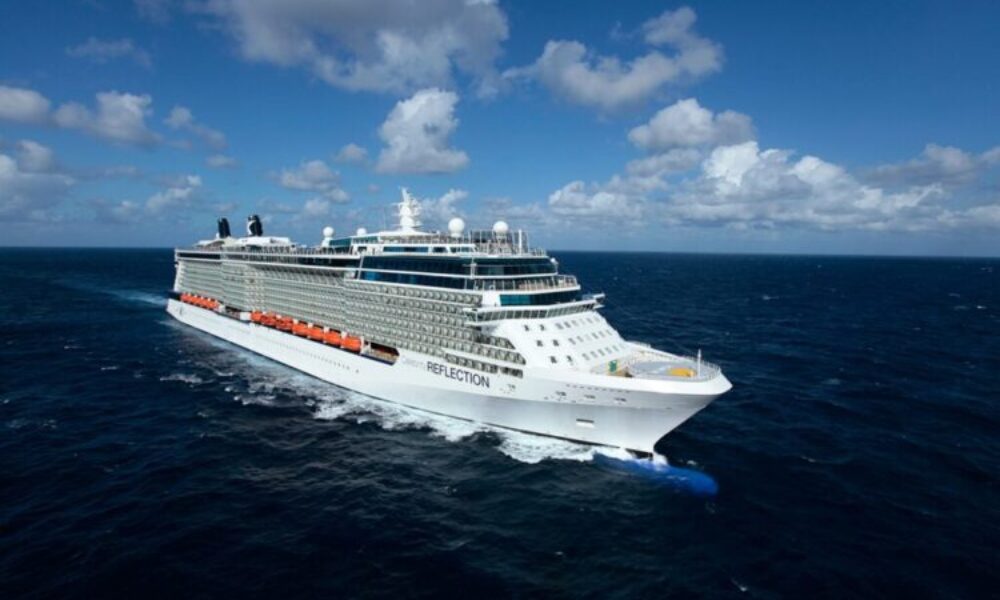 STATEROOM

EXCLUSIVE GROUP RATE

FREE PERKS

Aqua Class (Cat. A1)

$6,630 CAD per person

Choose 1 Free Perk

Concierge Class (Cat. C1)

$5,300 CAD per person

Not available for this class

Concierge Class (Cat. C2)

$5,190 CAD per person

Not available for this class

AVAILABLE PERKS FOR AQUA CLASS

Classic Beverage Package | $300 OBC | Unlimited WIFI | Pre-Paid Gratuities

DEPOSIT BY JANUARY 2, 2019 AND SAVE UP TO $420 CAD PER PERSON ON AQUA CLASS BOOKINGS!
DAY 1 – 
AMSTERDAM, NETHERLANDS
Departs 5:00PM
Amsterdam, the beautiful capital of the Netherlands, has the wonderful atmosphere of a 17th-century city combined with the contemporary character of a modern metropolis. It is a treasure chest of superb architecture and is famous for its canals and extraordinary museums. Once you arrive on your cruise to Amsterdam, be sure to catch the city's highlights, especially the iconic houses that straddle the snaking canal system of which the city is known for.
Cruising in Style while relaxing at sea, Modern Luxury Lives here
DAY 3 – 
BERLIN (WARNEMUNDE), GERMANY
Docked 9:00AM to 11:00PM
The district of Warnemunde in Rostock sits at the mouth of Warnow River which flows into the Baltic Sea. This charming seaside town is just about three hours north of Berlin and serves as the perfect access point to the capital city. Berlin shines with a free spirit, mystique and a penchant for good times. Once a city divided, Berlin is now united, bringing together cultures and languages from throughout the world. There's so much to discover on a Berlin cruise.
Cruising in Style while relaxing at sea, Modern Luxury Lives here
DAY 5 – 
HELSINKI, FINLAND
Docked 10:00AM to 6:00PM
Occupying a peninsula and several islands, this capital city's stunning structures surround some of the most spectacular bays you could ever hope to find. Stroll down broad, tree-lined streets, or take in the amazing neo-classically designed architecture in Senate Square.
DAY 6 – 
ST. PETERSBURG, RUSSIA
Arrival: 7:00AM
Although reportedly built to resemble such Western cities as London, Paris, and Vienna, one look at St. Petersburg's regal palaces and vast public squares is enough to
tell you that it is truly in a class of its own. This grand city has always been entrenched and largely defined by its proximity to water. The Neva River snakes and bisects this city at every turn, necessitating the building of some 342 bridges to navigate pedestrian, motorist and boat traffic.
DAY 7 – 
ST. PETERSBURG, RUSSIA
Departs 6:00PM
Dubbed 'The Venice of Russia', there's a wealth of history and culture to experience on a cruise to St. Petersburg, Russia. As a central location for the world's greatest works of art, St. Petersburg has few rivals. The Russian Museum, where the city's greatest works are housed, is a must visit as it spreads out over 4 lavish palaces still intact from its Tsarist past.
DAY 8 – 
TALLINN, ESTONIA
Docked 7:00AM to 4:00PM
Tallinn has remained remarkably unchanged since its founding in 1154 A.D. The preservation of this city's old world charm enables visitors to enjoy architectural marvels of centuries past, such as the soaring towers of Toompea Castle and the exquisite Russian Orthodox Cathedral. The exception is the delightfully modern pink Parliament building, visible from Palace Square.  With a boisterous nightlife, Tallinn stands as one of the most exciting cities of the former Soviet Union.
DAY 9 – 
STOCKHOLM, SWEDEN
Docked 8:50AM to 4:00PM
No fewer than 50 bridges connect the Swedish capital's 14 islands to its mainland. Founded in 1252, the city of Stockholm is a beautiful balance of historic and modern. With such rich history, the breadth of this city's cultural offerings is vast. Take a short stroll through the city center to Stockholm's preserved medieval city, and foremost attraction, Gamla Stan or the Old Town.  As the oldest and founding section of the city you'll essentially step back in time.
Cruising in Style while relaxing at sea, Modern Luxury Lives here
DAY 11 – 
COPENHAGEN, DENMARK
Docked 10:00AM to 6:00PM
Whether strolling through blooming flowers in Tivoli Gardens, witnessing the changing of the guard at Amalienborg Palace, or touring Kronborg Castle—the setting of Shakespeare's Hamlet—it's easy to see why Copenhagen grew to become the capital of Denmark. And, if you believe all the survey reports about this cheerful city, not only will you find yourself in one of the most cosmopolitan Nordic capitals on this Copenhagen cruise, but you'll be elbow to elbow with some of the happiest locals on Earth.
Cruising in Style while relaxing at sea, Modern Luxury Lives here
DAY 13 –  
AMSTERDAM, NETHERLANDS
Arrival: 6:00AM
Disembark and head home or continue your journey from here!

Terms and conditions apply. May not be applicable to all bookings. Please contact your Kemp Travel agent for more details.
All pricing is quoted in CAD, per person, based on double occupancy, inclusive of all taxes and subject availability. ©2018 Celebrity Cruises Inc. Ships' Registry: Malta & Ecuador. $960 CAD per stateroom deposits required to hold stateroom, and is fully refundable through May 27, 2019.