Cruising the rivers of Asia puts you in touch with some wonderful sights, sounds and colours as well as spellbinding history.
River cruise packages show you many inspirational sights as you sail serenely along legendary waterways, on excursions from your riverboat or during pre and post-cruise land stays, included in your fare.
1 | Phnom Penh, Cambodia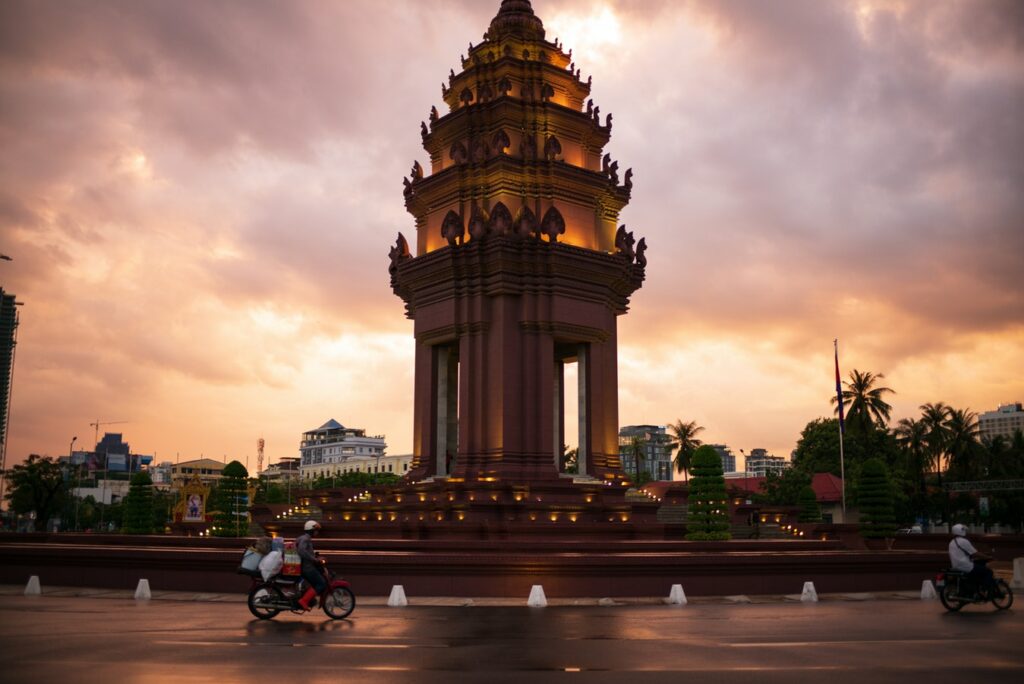 Mekong River cruises take you to the remarkable capital city of Cambodia where you'll see many exotic sights; the Royal Palace, National Museum of Cambodia, the Silver Pagoda, Wat Phnom and Independence Monument amongst them.
2 | Siem Reap, Cambodia for Angkor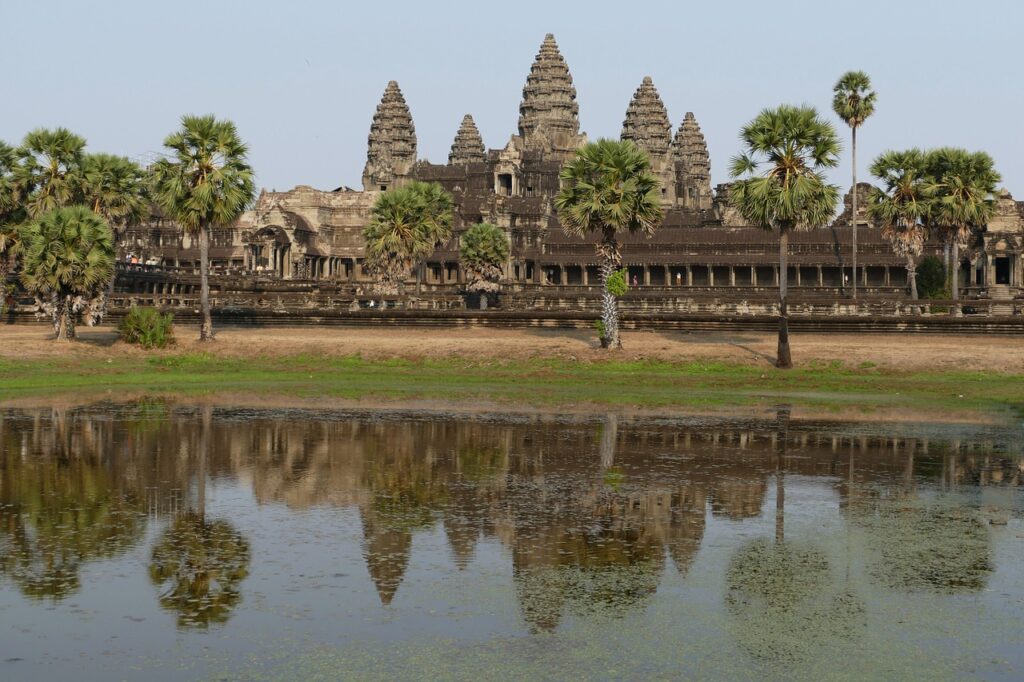 Along the Mekong River you'll also call at the resort town of Siem Reap from where your excursion to Angkor begins. Regarded as the greatest archaeological site in the world this temple complex is spellbinding.
3 | Ho Chi Minh City, Vietnam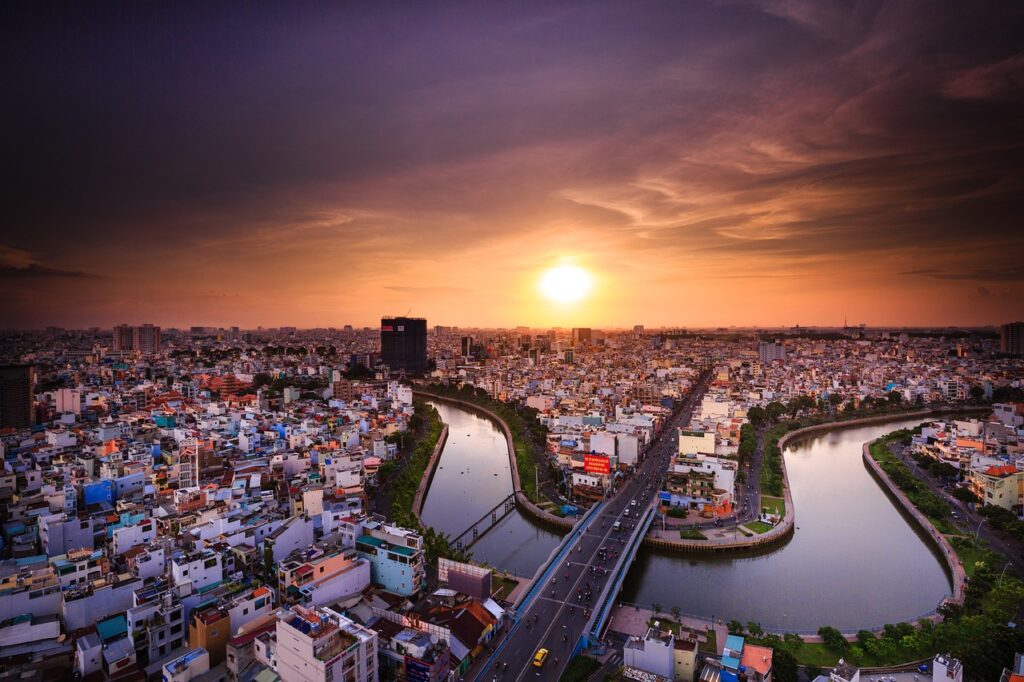 From the Cu Chi Tunnels of the Vietnam War to the French colonial landmarks and modern architecture, you'll be captivated by the diversity and contrasts of this great city, formerly called Saigon.
4 | The Grand Palace, Bangkok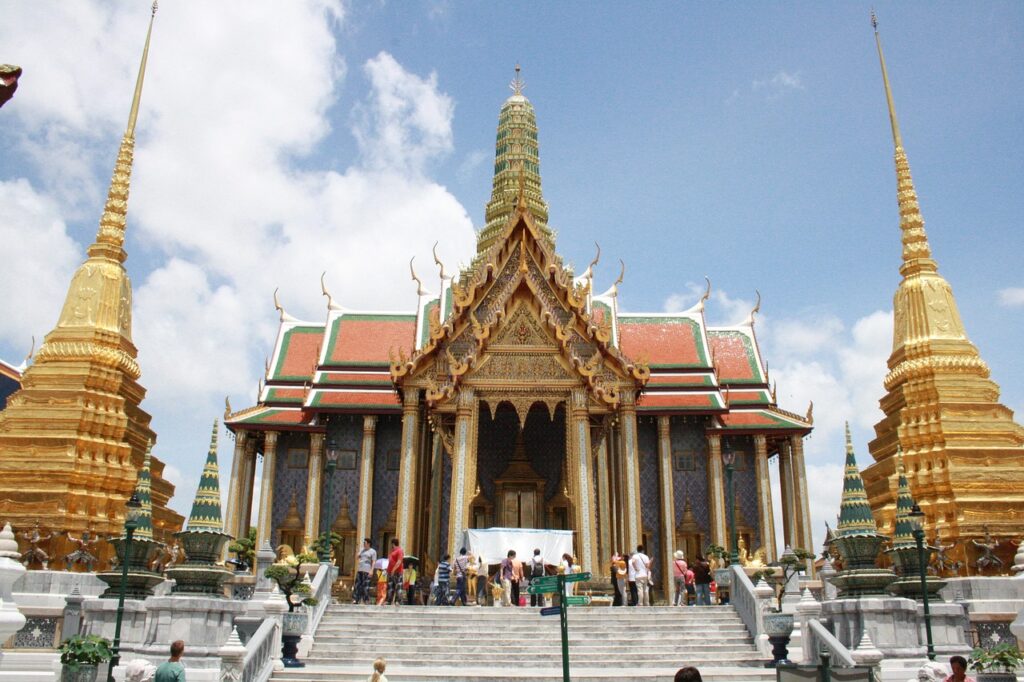 Bangkok is one of the add-on places you can visit as part of your pre or post-river cruise tour package. A must-see sight on your Asian tour, the magnificent Grand Palace complex exemplifies Thai architecture at its best.
5 | Bagan Temples, Myanmar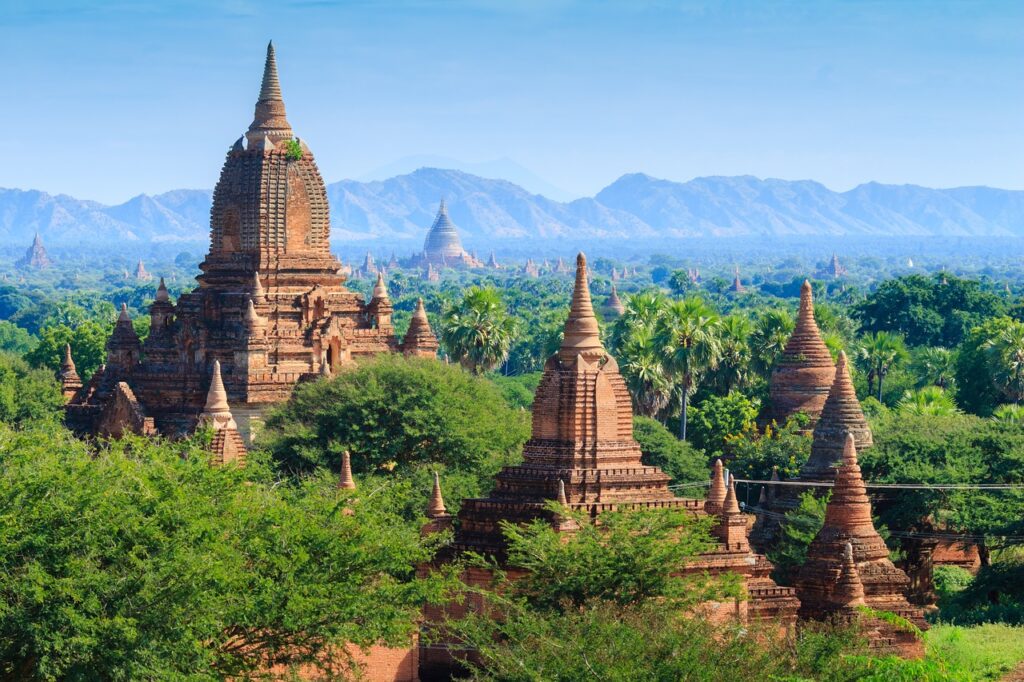 Cruise the Irrawaddy River to see Bagan with its more than 2,000 temples, monasteries and pagodas. Hot air ballooning over this incredible landscape is truly whimsical!
6 | Mandalay, Myanmar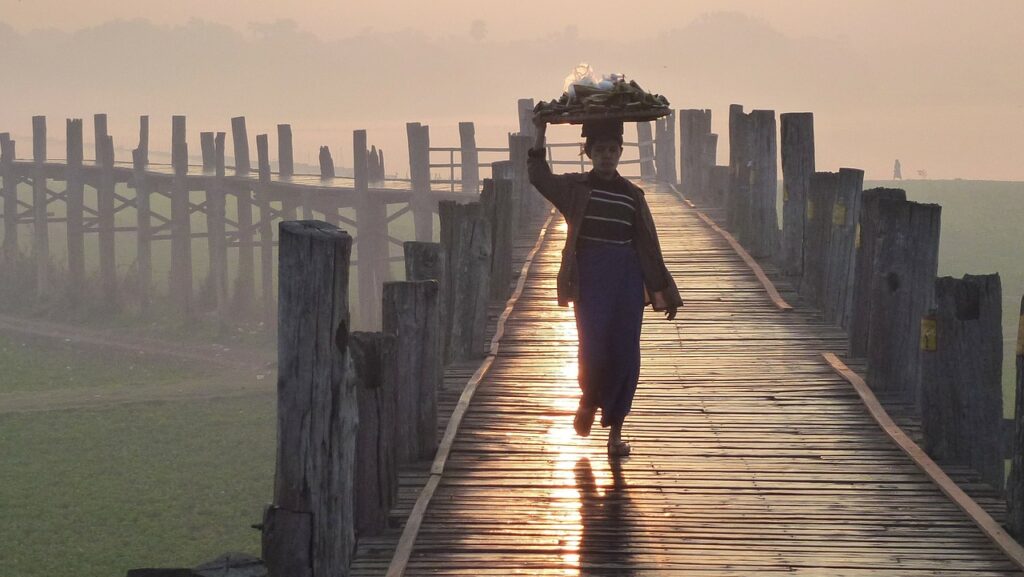 Its name alone conjures up exotic images and this fascinating city won't disappoint. Mandalay was the last royal capital of Myanmar and the restored palace is just one of the many sights worth exploring during your Irrawaddy river cruise.
7 | The Great Wall of China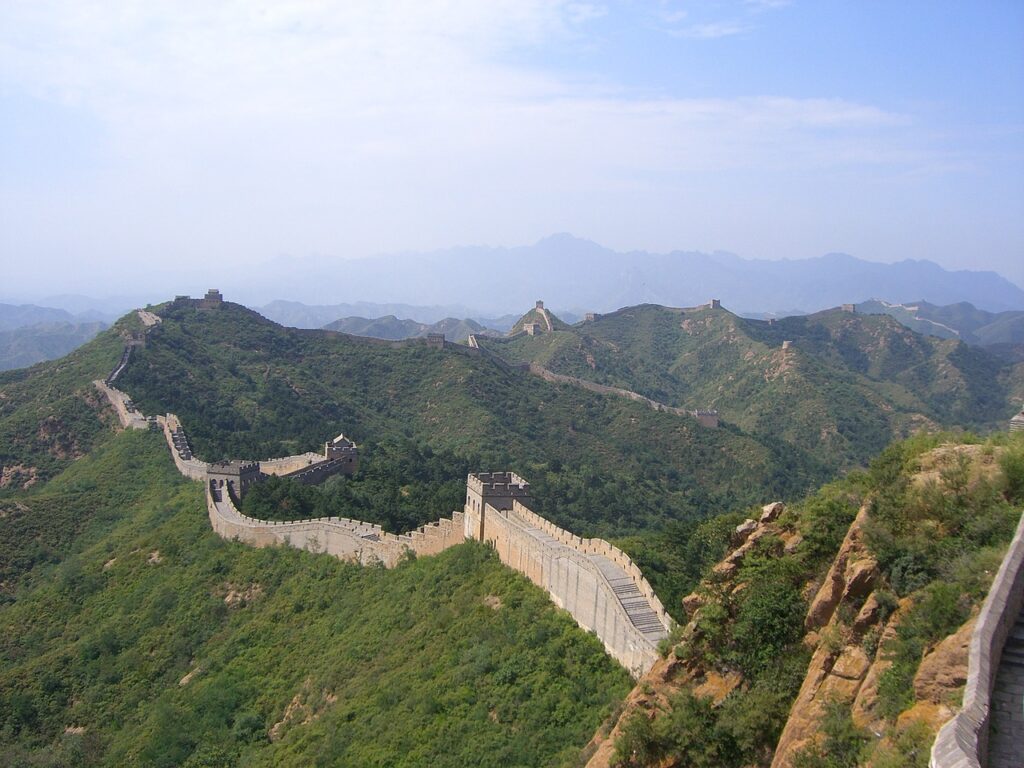 River cruises in China start or end in Beijing giving you the opportunity to walk along the Great Wall either before or after your cruise. You'll have time to discover the other great sights of Beijing as well.
8 | Three Gorges Dam, China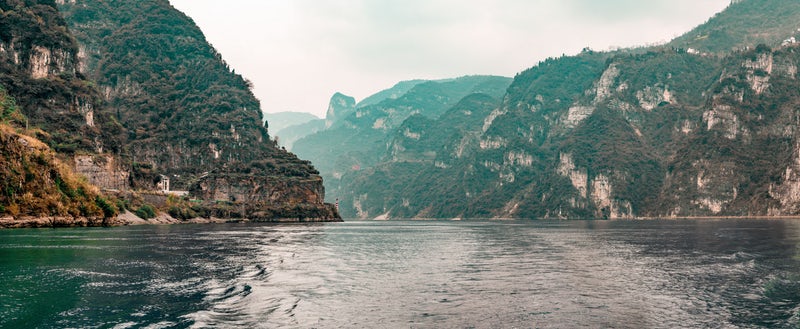 Sailing along the legendary Yangtze River you'll see local culture and scenic beauty highlighted by the spectacular Three Gorges. Your river boat will pass through the locks of the Three Gorges Dam, the largest dam in the world.
9 | Terra Cota Warriors, China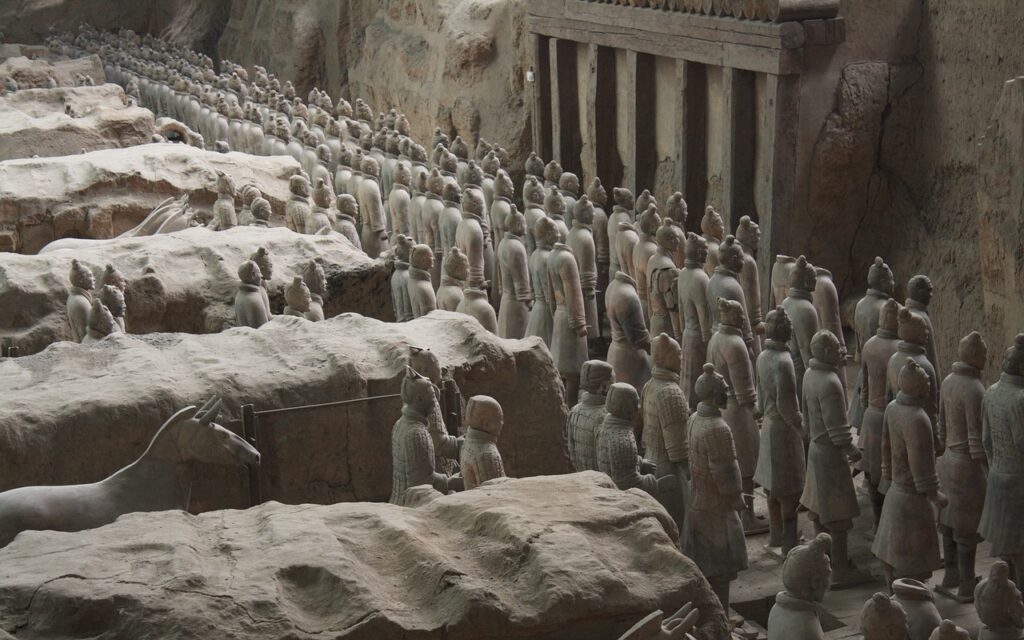 Yangtze River cruises include a visit to the Terra Cotta Warriors at Xian. This life-size army was created over 2,000 years ago but only unearthed in 1974, one of the world's most significant archaeological finds.
10 | The Golden Triangle, India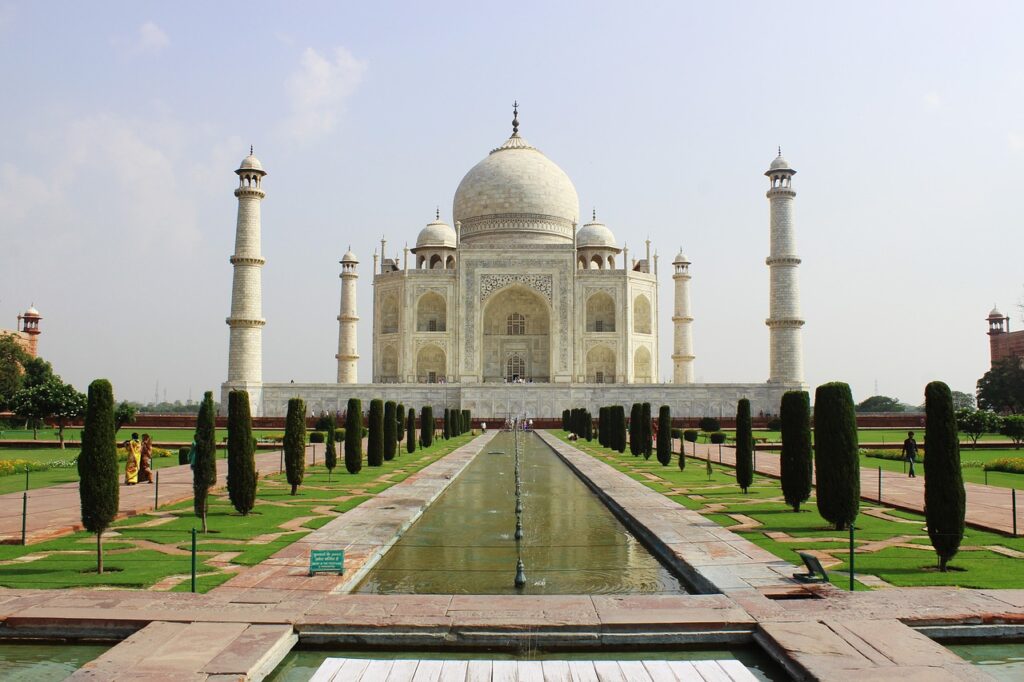 Cruise along the sacred Ganges River to the mesmerizing sights of the Golden Triangle – Delhi, Jaipur and Agra – which include the Taj Mahal, a grand tribute to love. One of the most fascinating river cruise/ land vacations out there. Click here to request a quote for an Asian River Cruise