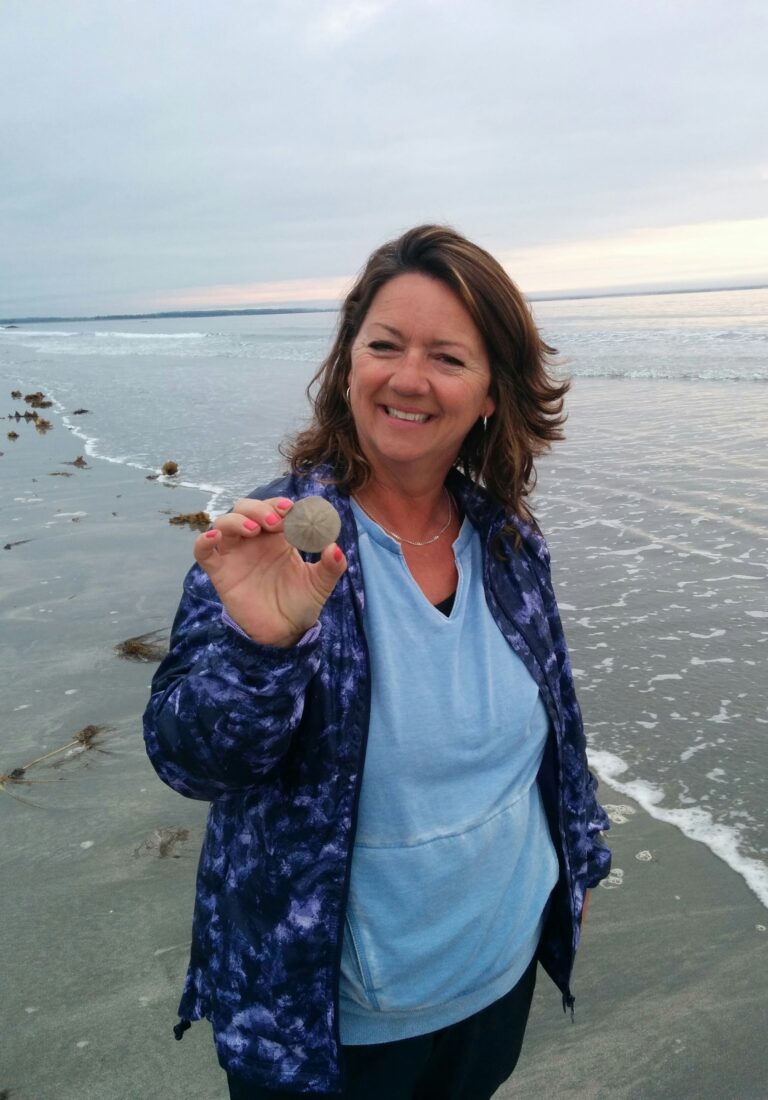 Teresa lives in St. Thomas, South Western, Ontario! 
She has always had a passion for travel!  Anyone that knows her well, knows she always has a trip or two in the works.  Teresa's enthusiasm for travel began at the age of 18 with a unique experience when she went to live aboard a Catamaran in Tortola, British Virgin Islands.  It was not all fun and games as she was expected to earn her keep by taking tourists snorkelling in the Baths, Virgin Gorda. Serving up Conch fritters and cocktails was also on the chore list! St. Thomas, St. Croix and Tortola, had her hooked from the word go!
Teresa considers herself well versed in many Caribbean islands and vacation spots.  These include Mexico, Dominican Republic, Florida, Bahamas, Barbados, Antigua, St. Lucia, Curacao, Cuba (30+ times, all areas) Aruba, Roatan, Vegas, Portugal, London, England and many provinces across Canada.
She loves to chat about travel, whether it be local, far away or just a dream you have on your list!
Teresa is a certified scuba diver and enjoys organizing scuba trips for groups of all sizes!