A WOMEN'S ONLY BEACH RESORT TRIP HOSTED BY TERESA SPRUYT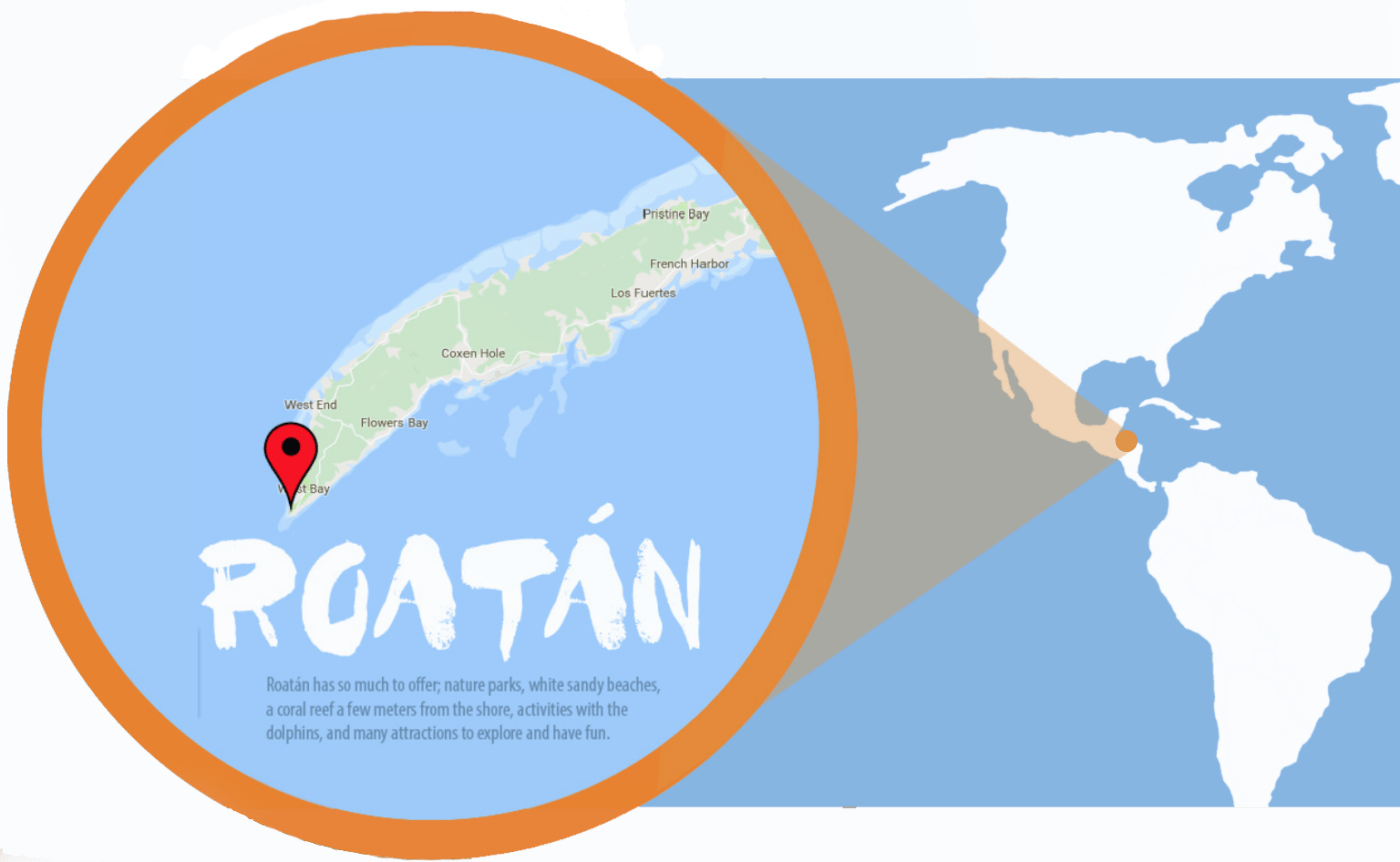 Join our newest home based travel agent Teresa Spruyt for a week long women's beach getaway on the beautiful island of Roatan, Honduras. Spend seven days at the at the wonderful all-inclusive Henry Morgan Beach Resort with female travellers just looking to get away for the winter. Teresa is also a fully licensed scuba diver and will join those who would like to explore the beautiful reefs in the area! This tour is a ladies only departure and space is available on a first come first served basis!
NOVEMBER 29 - DECEMBER 6, 2021
À la carte dinners 30% off on meal at the Restaurant Gula
Daily activities and sports
Evening entertainment
Intro to scuba diving in pool once per stay
Non-motorized water sports
Welcome cocktail upon arrival
Buffet breakfast, lunch and dinner
Drinks (unlimited, house wine included)
Service of a representative at destination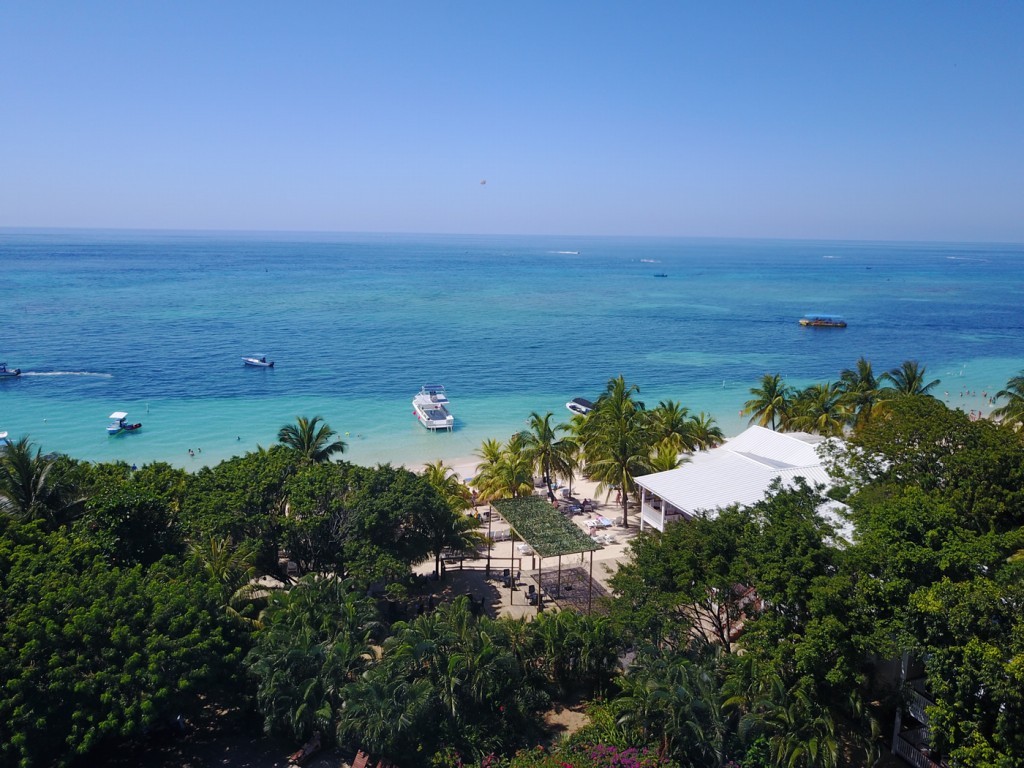 SINGLE OCCUPANCY
Standard room  $1289
Superior Room, $1699
Superior Room Poolside  $1729
DOUBLE OCCUPANCY
standard room $1050
Superior Room $1359
Superior Room Poolside $1389
* Pricing starts at $1050 per person based on double occupancy. Prices are based on daily rates and availability and are subject to change.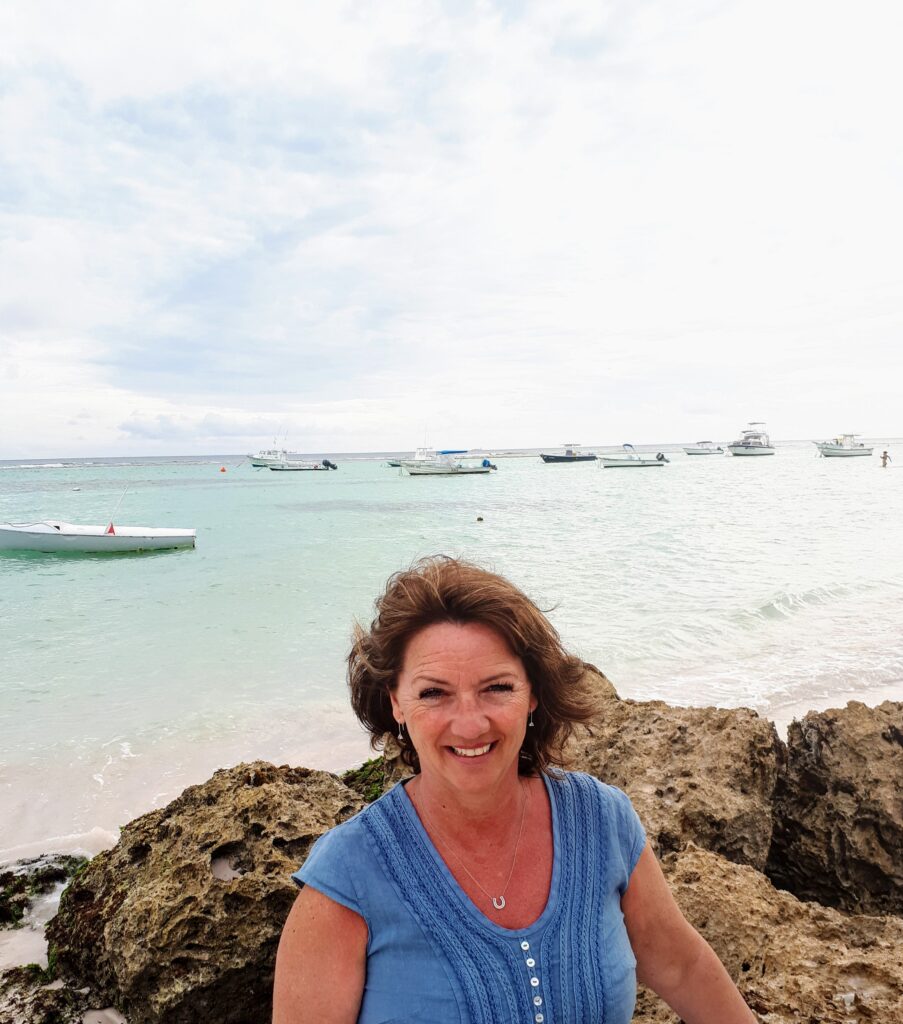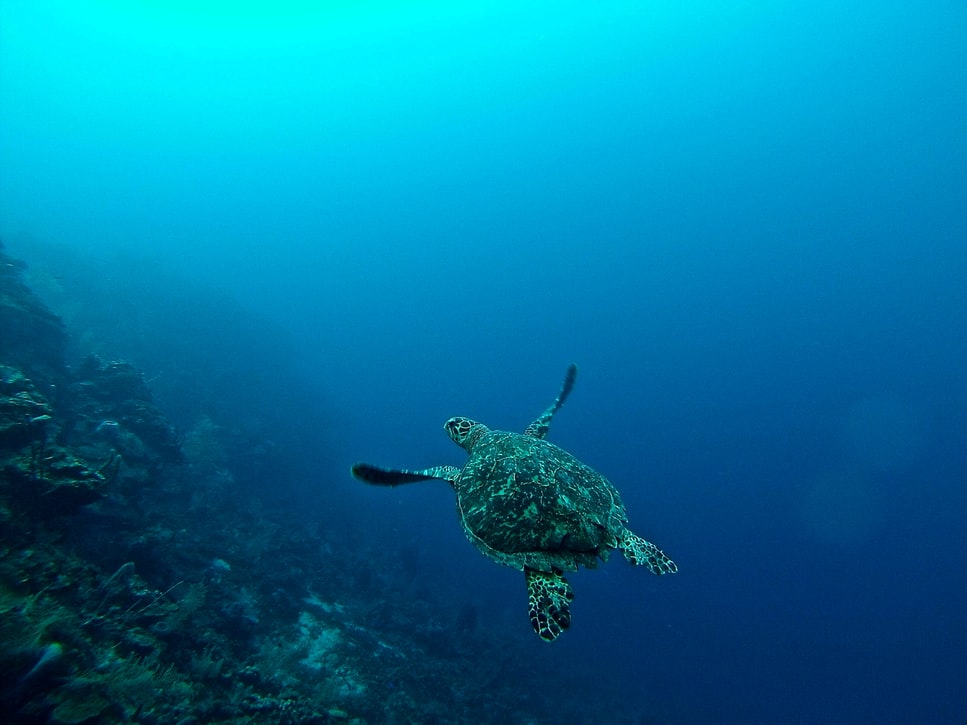 Scuba diving is available at an additional cost. Please let us know below if this is interest and we can provide further pricing!
***Dive shop on-site (TGI Diving)
***Dive packages available, single day, 3, 5 &7 day/night packages. 
Dive Courses are also available.
Night dives, shark dives and shore dives.
All diving departs from the Dive boat at the beach of The Henry Morgan Resort.
This departure is available on a first come first served basis! If you would like to join Teresa or need more information, please fill out the form below and Teresa will reach out to answer your questions, or take your deposit if you're interested in booking!